NBA: The LA Clippers kept the pressure on the Oklahoma City Thunder with their 13th straight win
The Los Angeles Clippers are now unbeaten in 13 games after they thumped the Phoenix Suns 103-77.
Last Updated: 24/12/12 6:37am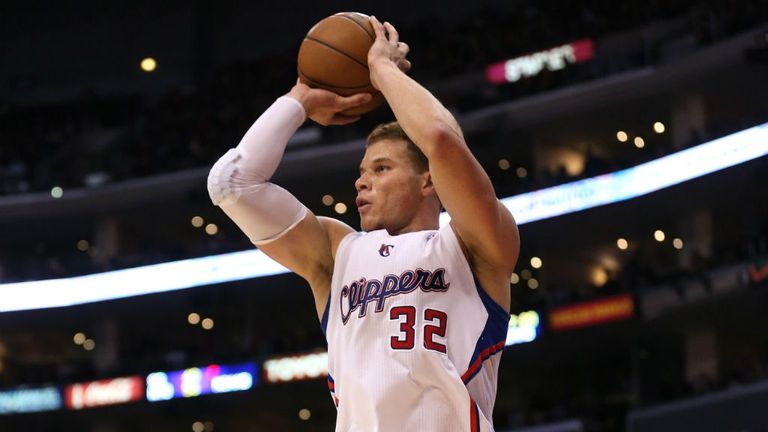 Blake Griffin led the way with 23 points while Chris Paul chipped in with 17 points and 13 assists as the Clippers improved to 21-6, putting them hot on the heels of the league-leading Oklahoma City Thunder (21-5).
The San Antonio Spurs also recorded their 21st win of the season as they beat the Dallas Mavericks 129-91 on the back of 25 points from Danny Green.
Carmelo Anthony scored 33 points to lead the New York Knicks to a 94-91 win over the Minnesota Timberwolves.
Nineteen of Anthony's haul came in the fourth quarter, including all of the Knicks final 12 points.
The Brooklyn Nets also won, beating the Philadelphia 76ers thanks to 22 points from Joe Johnson.
The Utah Jazz beat the Orlando Magic 97-93 and Sacramento Kings were 108-96 victors over the Portland Trail Blazers.