NBA: Los Angeles Lakers slump to another defeat as Bulls dominate in Chicago
Chicago Bulls shrugged off the absence of Luol Deng to heap further misery on Los Angeles Lakers with a 95-83 victory.
Last Updated: 28/01/13 12:42pm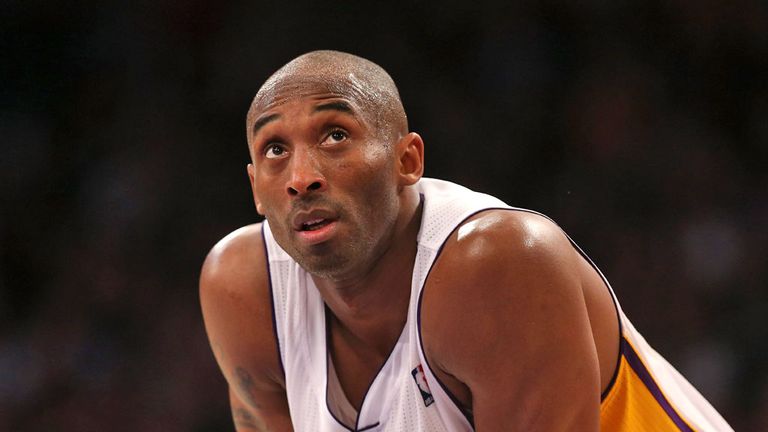 Kirk Hinrich delivered an all-around effort of 22 points, eight assists and seven rebounds as the Bulls pulled away from the Lakers in the fourth quarter, and Los Angeles are in total disarray having lost nine of their last 11 games.
Deng missed his second consecutive game with a right hamstring injury but Chicago (24-16) prevailed nonetheless in front of their delighted home crowd.
Kobe Bryant extended his shooting slump, making just seven of 22 shots for 16 points, while Dwight Howard found foul trouble as the visitors could not avoid another disappointing result.
Failed
Los Angeles (17-24) shook things up by starting forward Earl Clark in place of Pau Gasol but even that major switch failed to produce enough spark.
The Lakers fought from behind to tie the game 75-75 with 7:26 remaining before Chicago surged with an 8-0 followed by consecutive three-pointers from Marco Belinelli that put the nail in the coffin.
Elsewhere Joe Johnson made the go-ahead jumper with 22 seconds left and scored 25 points, leading the Brooklyn Nets to an 88-85 win over the New York Knicks and a split of the four-game series between the city rivals
San Antonio Spurs notched their fifth straight win - Tim Duncan posted 24 points and 17 rebounds and Tony Parker scored 20 points to lead the team to a 90-85 victory over the Philadelphia 76ers
And Golden State are also on fire and they made it five straight wins - Stephen Curry scored 28 points as the Warriors beat Los Angeles Clippers 106-99.