NBA: Warriors battle back to tame Timberwolves
Golden State Warriors overturned a 16-point deficit on their way to a thrilling 100-99 victory over Minnesota.
Last Updated: 24/02/13 11:20pm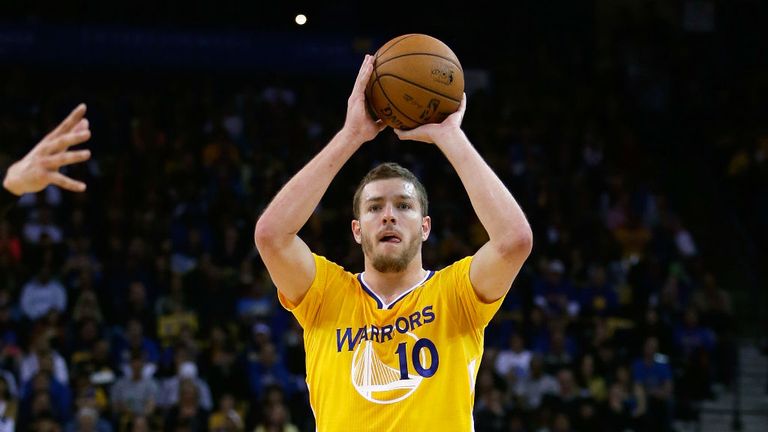 Inspired by Ricky Rubio, the Timberwolves raced into a 16-point lead early as they attempted to claim back-to-back home victories following Wednesday's win over Philadephia.
Rubio had a double double and was eight of nine from the free-throw line, but his three-point shooting ultimately let his team down.
The writing was on the wall for the Wolves as they missed six straight shots at the start of the fourth quarter and with 3:32 left the Warriors got back on terms.
They lost a big weapon when Klay Thompson fouled out with 2:25 left, but by this time the Wolves looked like they were caught in the headlights.
With 1:09 left the Warriors edged ahead as the lead changed hands for the seventh time on the night and they held their nerve to close out the narrowest of victories.
Jarrett Jack had 23 points and eight assists , while David Lee had 22 points and 13 rebounds for the Warriors.
For the Wolves, Derrick Williams had 23 points and 12 rebounds, Nikola Pekovic had 21 points and eight rebounds and Rubio finished with 16 points, 11 assists, eight rebounds and six steals.
It was Minnesota's 10th defeat this season when taking a lead into the fourth quarter - a league high.