NBA: JR Smith led the way for the New York Knicks as they beat Utah Jazz
The Knicks will be without Amare Stoudemire for six weeks, but they were still too strong for the Jazz.
Last Updated: 10/03/13 9:54am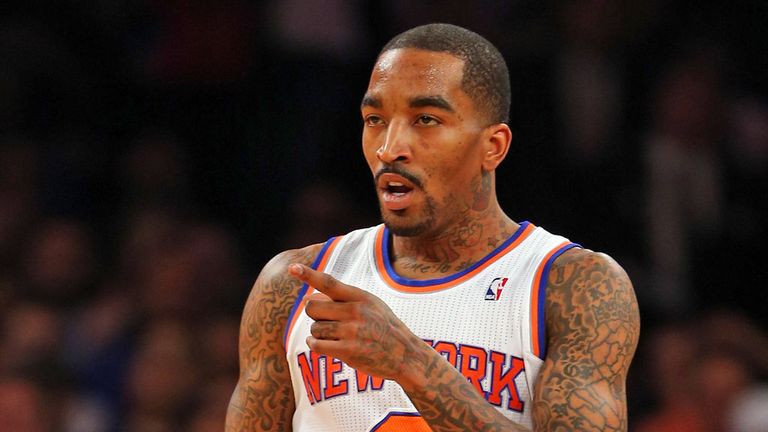 The Knicks were already without Carmelo Anthony but still defeated the Jazz 113-84 as JR Smith scored 24 points and Steve Novak had a season-high 20.
Brook Lopez and Andray Blatche each scored 18 points and Deron Williams scored 17 as the Brooklyn Nets recorded a third straight win, defeating the Atlanta Hawks 93-80.
The Memphis Grizzlies were 96-85 winners over the New Orleans Hornets for a fourth straight success. Mike Conley scored 22 points and seven Memphis players finished in double figures.
The Washington Wizards were too strong for the Charlotte Bobcats and recorded a 104-87 victory.
Trevor Ariza scored a season-high 26 points as Washington never trailed, shot 50 per cent and handed league-worst Charlotte a 10th straight loss.
The Denver Nuggets saw off the Minnesota Timberwolves 111-88, the Phoenix Suns beat Houston Rockets 107-105 while the Milwaukee Bucks won 103-93 over the Golden State Warriors.