Kobe Bryant continued to climb the NBA scorers list in a win for the LA Lakers
Kobe Bryant reached another milestone as the LA Lakers earned a much-needed 103-98 win over the Sacramento Kings.
Last Updated: 31/03/13 8:32am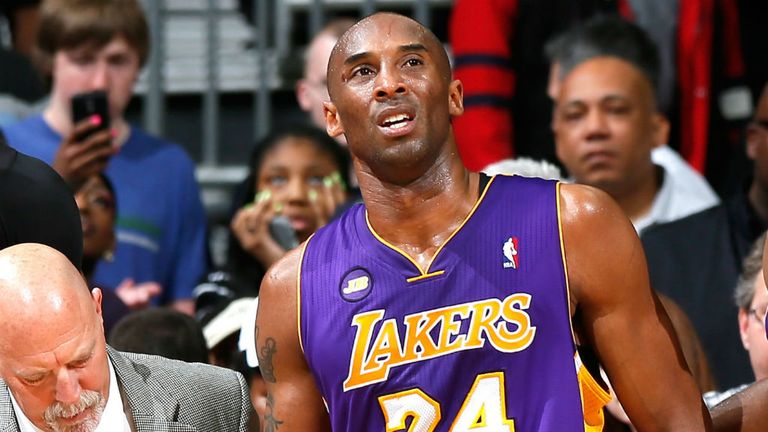 The shooting guard finished just shy of a triple-double, with 19 points, 14 assists and nine rebounds, but his tally took him to fourth in the NBA's all-time scoring list.
Bryant hit a jumper with 7:54 to play in the first half to take him past NBA icon Wilt Chamberlain's career total of 31,419.
"He was such a warm-hearted gentleman, I have nothing but praise for him. To pass him up is a huge honour to say the least," said Bryant, who is now behind only Kareem Abdul-Jabbar, Karl Malone and Michael Jordan.
But Bryant is more concerned with bagging a sixth NBA title than he is with scoring records, something which may prove difficult for the 34-year-old.
Los Angeles' post-season involvement is in the balance despite the win inspired by Dwight Howard's 24 points and 15 rebounds.
Pau Gasol was the third Laker with a double-double, adding 12 points and 10 assists but with Bryant and Steve Nash carrying injuries the Lakers have their work cut out to reach the play-offs.
The victory kept the Lakers neck-and-neck with the Utah Jazz for the eighth and final play-off spot in the Western Conference.