Luol Deng determined to grow basketball in Great Britain after funding cut
NBA star Luol Deng will open a basketball academy in south London later this year.
Last Updated: 20/02/14 5:14pm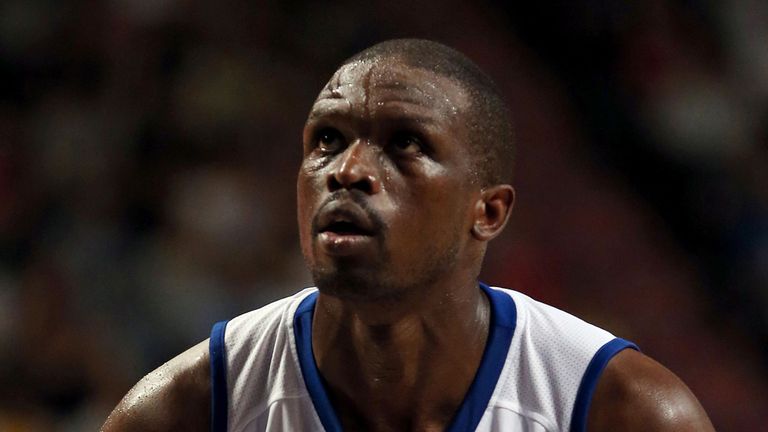 The Cleveland Cavaliers star's Deng Academy will open in Brixton this summer and he cited the contentious move in his announcement.
Basketball was one of six sports to see its funding removed, only 18 months after London 2012, with the UK Sport board deciding the sport had not done enough to show it would compete for medals at the next two Olympic Games.
Deng was brought up in Brixton before moving to the United States at the age of 14 and he hopes to get children of a similar age interested in the sport, despite the lack of top-level funding for his international team.
Deng said: "UK Sport deciding to cut British Basketball funding is hard to take, as I felt that we have all done so much to grow the sport and the national team. It's just something you have to fight through.
"Growing basketball in the UK has always been important to me and it's something I will continue to do through my foundation.
"The game has given me so much and I want it to benefit kids and give them the same opportunities that I had.
"This is why launching my first-ever academy in my hometown of Brixton is a huge deal for me. Despite the bad news of the funding cuts, we still have to remain positive and try to keep pushing the sport forward in the UK."