Mediator ends role in NHL lockout talks
There is still no sign of an end to the NHL lockout after two days of mediated talks failed to find a breakthrough.
Last Updated: 30/11/12 8:17am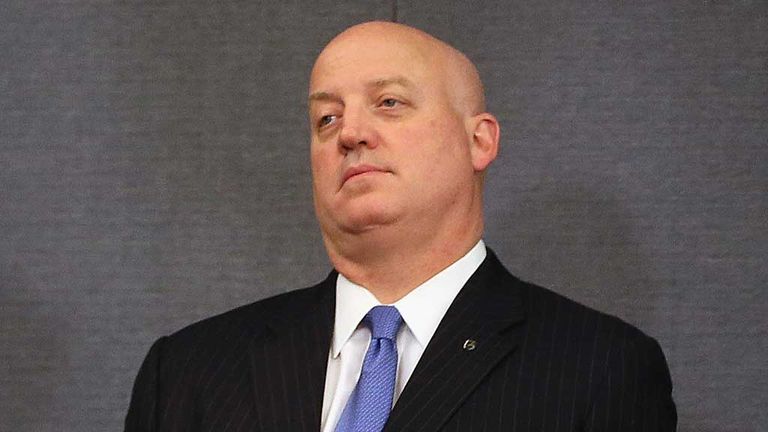 The NHL owners and the NHL Players Association met with federal mediators in an attempt to kick-start talks towards a new collective bargaining agreement, but both sides said little or no progress was made.
NHL deputy commissioner Bill Daly said: "After spending several hours with both sides over two days, the presiding mediators concluded that the parties remained far apart, and that no progress toward a resolution could be made through further mediation at this point in time.
"We are disappointed that the mediation process was not successful."
NHLPA executive director Don Fehr said: "The mediators informed the parties that they did not think it was productive to continue the discussions further.
"The mediators indicated that they would stay in contact with the league and the NHLPA, and would call the parties back together when they thought the time was right."
The lockout, which started on 16 September, has already caused the cancellation of 422 regular-season games as well as the Winter Classic and the All-Star Game.