NHL: Proposal for new divisions based on geography
The NHL has proposed reorganising its league system based on geographic proximity.
Last Updated: 27/02/13 8:58am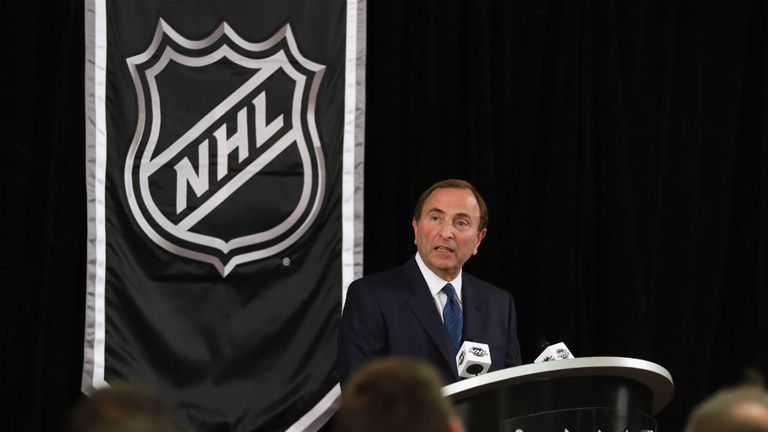 The proposal calls for four groupings based primarily on geographic locations, divided into Atlantic, Central, Midwest and Pacific Divisions, though the Eastern and Western Conference would keep their names.
The breakdown for the new divisions would have Carolina, Columbus, New Jersey, the New York Islanders, the New York Rangers, Philadelphia, Pittsburgh and Washington in the Atlantic.
Boston, Buffalo, Detroit, Montreal, Ottawa, Toronto, Florida and Tampa Bay would be in the Central Division.
Chicago, Colorado, Dallas, Minnesota, Nashville, St. Louis and Winnipeg would be in the Midwest.
And Anaheim, Calgary, Edmonton, Vancouver, San Jose, Los Angeles and Phoenix would be in the Pacific.
Under the latest proposal, the top three clubs in each of the four divisions would qualify for the play-offs and the last four positions would go to the two teams in each conference with the next best records.
The new plan would go into effect for the 2013-14 season.