NHL:
Alain Vigneault has been appointed as head coach of the New York Rangers on a five-year contract.
Last Updated: 22/06/13 8:23am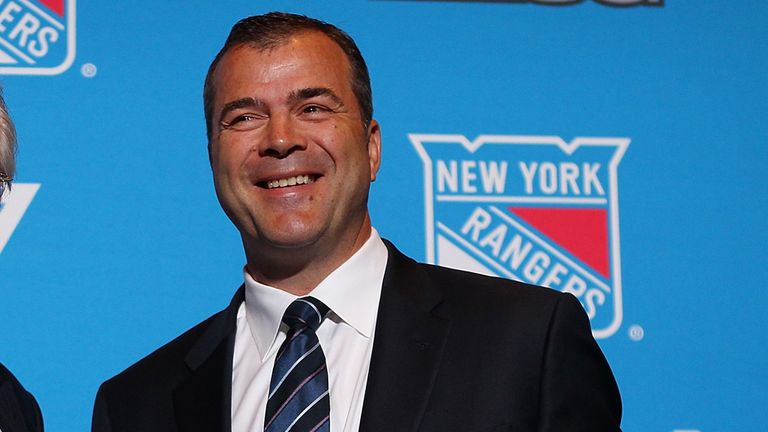 Vigneault came within one game of winning the Stanley Cup in 2011 with the Vancouver Canucks, but his stay with that franchise came to an end when they were knocked out of this season's play-offs by San Jose last month.
In 11 seasons as an NHL head coach with Montreal and Vancouver, Vigneault is 422-288-35-61 in 806 games, and he had also been courted by the Dallas Stars, who have since appointed Lindy Ruff as their new coach.
"I'm going into this with an open mind," Vigneault said. "I think (players) should be too. I'm going in with a clean slate. Let's see what we can write on that slate.
"There is no doubt in my mind that this organization is committed to winning the Stanley Cup. We've got a lot of great pieces here and we're going to try to improve so that we all get to where we want to be."