'A great buzz': Elen Barnes blogs on Commonwealth Games experience
Wales hockey ace enjoying Glasgow atmosphere
By Elen Barnes @Mumfy12
Last Updated: 29/07/14 12:35pm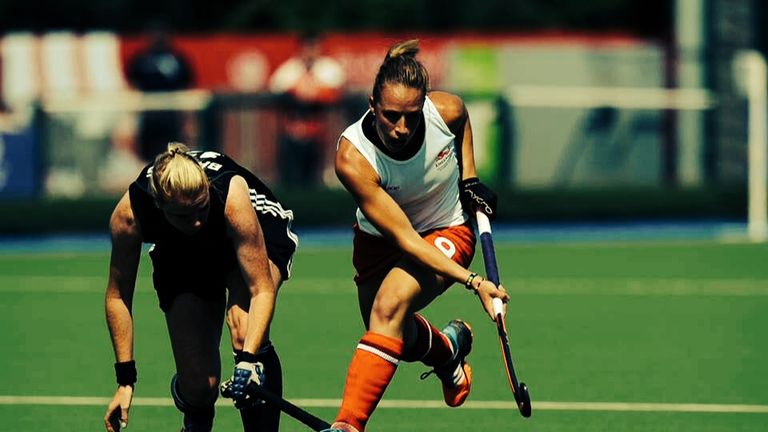 Sky's very own Elen Barnes is competing in the Commonwealth Games for the Welsh hockey team. Here she blogs on life as an athlete at the Games...
It's taken a lot of sacrifices, commitment, sweat and tears to get to these Commonwealth Games in Glasgow, and having been in the athlete village just over a week, I can honestly say it has been worth all the hours taken before and after work in preparation for this competition.
The atmosphere waiting to walk into Celtic Park was electric, nothing could have prepared me for the noise.
Elen Barnes
We arrived in the village last Friday having travelled with the men's hockey team on a coach from Cardiff, following a send off from Hockey Wales at Cardiff City Football Club. There is definitely a great buzz in and around the village, with athletes from many disciplines and nations all coming together in what are fantastic facilities onsite.
The accommodation in the village is brilliant; my room mate and captain of the team Abi Welsford and I have managed to bag ourselves a huge room in the attic of the house - being one of the oldest members of the squad certainly does have some perks! Team Wales have done a brilliant job branding our area of the village with banners, bunting and inspiring quotes. I especially like the request for all those who pass into our quarters to pay a toll.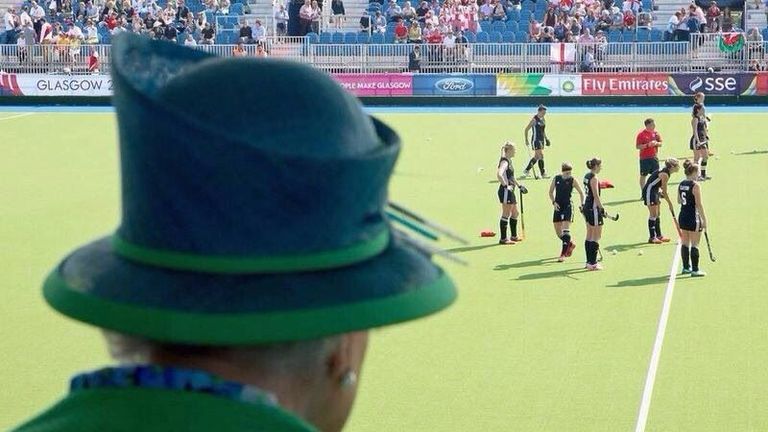 The food hall has to be one of the most popular buildings in the village (and not only for people watching) the variety of food is great, and caters for all nations, although resisting temptation of all the pastries, pizza and deserts has been a challenge!
Having missed out on the opening ceremony in Delhi back in 2010, getting the opportunity to attend for a short period on Wednesday night was just incredible. The atmosphere waiting to walk into Celtic Park was electric, nothing could have prepared me for the noise and 'buzz' on entering the stadium. I am not sure I have felt that level of pride and excitement all at once, it was a very special feeling and one that I will remember for the rest of my life.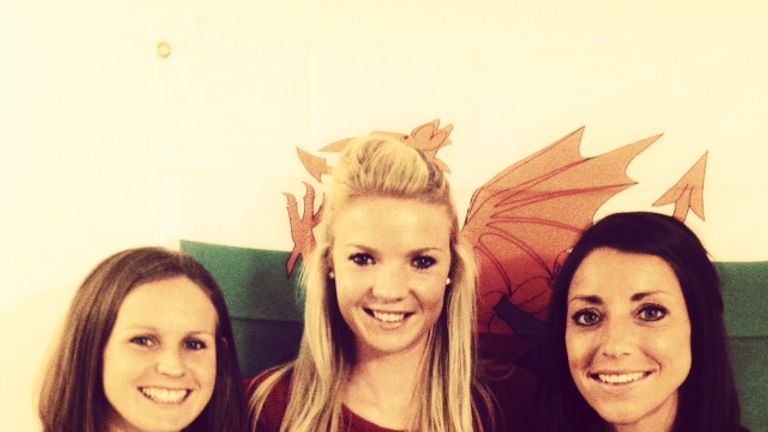 Today (Saturday) is our first official rest day since the hockey competition has started, we have had a really tough start to the tournament with matches against England and Australia on consecutive days. We knew that they would be tough matches, playing against two teams who are full-time professional athletes and who are ranked in the top ten in the world. We delivered a disciplined defensive effort against England in front of HM The Queen, and put in a performance that we were really proud of, whilst the match versus Australia left us feeling disappointed. None the less we have learnt some valuable lessons that we hope to carry into our next two matches against host nation Scotland and Malaysia.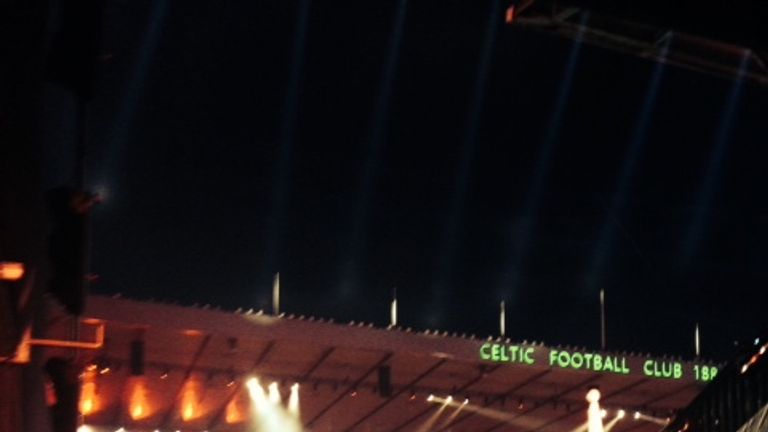 I am excited for what the next week in Glasgow will hold, away from the hockey pitch, I am hoping to take in as much of the action as possible, including a cheeky trip to the Sir Chis Hoy Velodrome (it certainly helps to have some industry contacts). On the pitch, I am excited about what this team can deliver, to play Scotland in front of a full-house at Glasgow Green will be amazing and then to take on Malaysia a team, who we got a scalp from in Delhi, will be an exciting game so make sure you tune in. One thing you can guarantee is that we will fight to the final whistle and play with fire in our belly.