New figures reveal exercise not a priority for many women
A new report has shown that only one third of UK women under 65 consider exercise to be a regular priority
Last Updated: 07/01/13 10:31am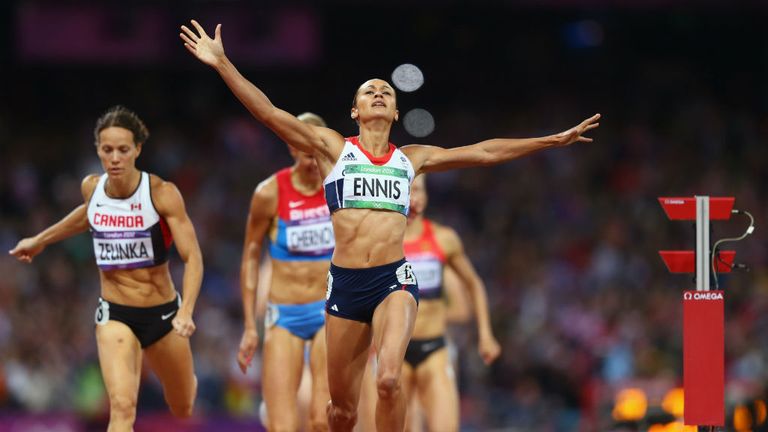 The figures, published by the Women's Sport and Fitness Foundation (WSFF), are part of the launch of 'She Moves' - a national campaign aimed at improving the fitness levels of British women.
The report revealed that finding time to exercise is a real issue for mothers with young children with 71% spending time doing household tasks rather than exercising.
Over 80% of mothers with children under 15 prioritise spending time with their families over getting fit with 44% admitting they feel guilty if they spend time on themselves.
The findings are backed up by last October's Sport England's Active People Survey which showed that over two million more men (8,638,700) took part in at least one session of sport per week than women (6,874,000).
Chief Executive of the Women's Sport and Fitness Foundation, Sue Tibballs added: "Women are finding it harder than ever to prioritise exercise while they are facing the pressures of work, childcare and running homes.
"She Moves is all about providing support and inspiration for women and girls to help them to fit exercise into their busy lifestyles. We're not here to tell women what they already know - our research shows that women want to do more exercise, and they know it's good for them - we just want to offer a bit of support and motivation to make exercise a regular part of their lives.
"2012 was such an inspiring year for women's sport - we want to build on that in 2013 and get all women active. It's not about being the next Jessica Ennis! Sport and fitness should be for everyone."
Commenting on the launch of 'She Moves', the Secretary of State for Culture, Media and Sport, Maria Miller said: "The success of our British female athletes at the London 2012 Olympics was truly inspirational.
"It's great that projects like 'She Moves' are reaching out to women to get active and help make the Olympic legacy a reality."