America's Cup Sailing: Oracle postponement disappoints Pete Cumming
Pete Cumming was disappointed with the decision of Team Oracle USA to postpone race six at the America's Cup.
Last Updated: 12/09/13 4:32pm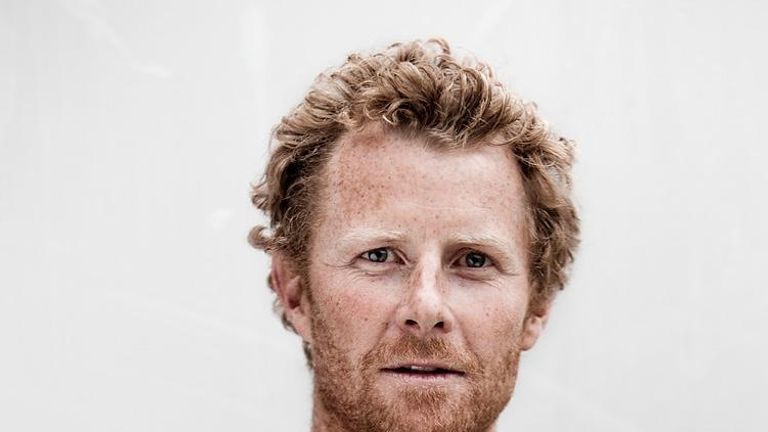 Having comprehensively lost the day's first race, handing Team New Zealand their fourth win to Oracle's one, the American team opted to use their one permitted postponement.
Cumming believes that they may have been better off just getting on with the second race and that Team New Zealand will be buoyed by the perceived weakness shown by their opponents.
"I am a little (surprised my Oracle's decision to postpone) and pretty disappointed," he told Sky Sports.
"As you grow up with sailing, you have bad races and you just have to get back on with it. It's a shame, they didn't have gear failure but they wanted to go back to the dock.
Confidence
"Are the cracks starting to show in that team? They didn't want to take the second race and it's only going to add to the confidence of Emirates Team New Zealand."
One crumb of comfort for Oracle was that they were able to claim their third start win in succession.
"Once again they've won their third start in a row," added Cumming.
"They're looking very, very confident in their time and distance and when they pull the trigger to attack that start line as the gun goes."
Catch races 6 and 7 on Sky Sports 4HD at 9pm on Thursday