What's The Story? Sarah-Jane Mee and panel debate gamesmanship and cheating
Patrick Barclay, Greg Searle, Dominic Cork and Katherine Merry are the guests on this week's show.
Last Updated: 19/09/13 8:49am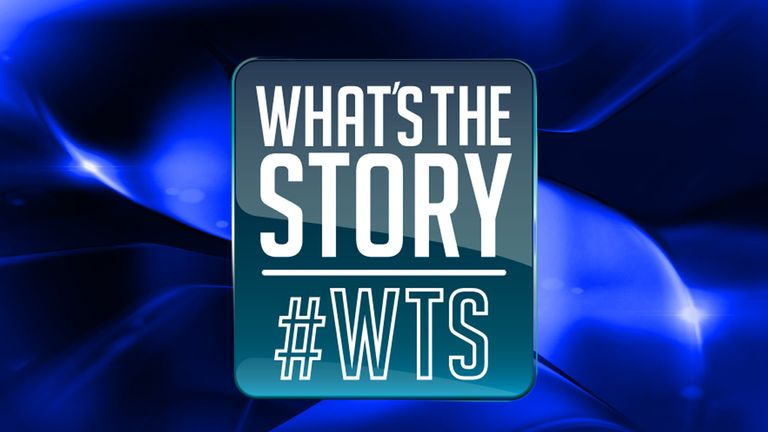 The man in the middle is the focus of attention this week as our panel discusses the role of referees and how they are perceived by players, fans and the media.
Diving has also been in the spotlight this week and our panel will discuss why footballers are willing to jeopardise their reputations by taking a fall and whether it is possible to eradicate it from the game, as Manchester United manager David Moyes wishes.
Barclay, Cork, Searle and Merry will look at the wider issue of gamesmanship vs cheating in sport. Just where should the line be drawn? Should players simply play to the laws of the game or are their unwritten rules which they should adhere to? Is conning the referee 'part of the game'?
Sarah-Jane Mee will lead the discussions that will also include our panelists' opinions on inspiration and how athletes can encourage youngsters to take up sport.
For lengthy discussion on these topics and more, tune into What's The Story?, 10.00pm, Wed, Sky Sports 2.