Elite League: Belfast Giants hold off Cardiff Devils to extend their winning run
Elite League leaders Belfast made it five wins on the spin with a hard-fought 2-1 triumph over Cardiff on Thursday.
Last Updated: 17/10/13 10:53pm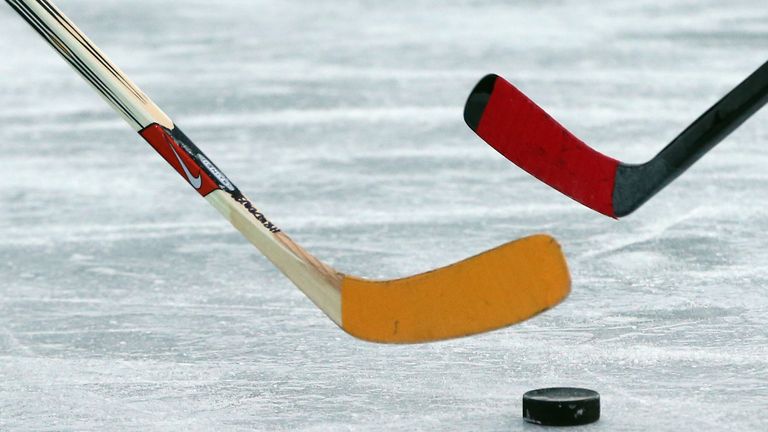 After a scoreless opening period in the Welsh capital, the Giants took the lead at 24.58 when Kevin Saurette tucked home a penalty shot past Devils netminder Dan Lacosta.
The visitors were dealt a blow when captain Adam Keef was ejected from the game with a match penalty for a check to the head, though the Devils themselves lost the services of Rupert Quiney as he received a game misconduct for leaving the bench.
Yet even without their skipper Belfast still found a way to double their lead, Jeff Szwez making it 2-0 with a powerplay goal.
The Devils made for an interesting final 10 minutes when Andrew Lord was on target at 49.19 with a shorthanded effort.
Yet even pulling goaltender Lacosta couldn't help the home team find a leveller, meaning they have now lost their last three meetings with their Irish opponents in Cardiff.