Mosconi Cup: American name Mark Wilson as skipper for Blackpool showdown
Team USA have appointed former national player Mark Wilson as their captain for the 2014 PartyPoker.com Mosconi Cup.
Last Updated: 22/01/14 7:26pm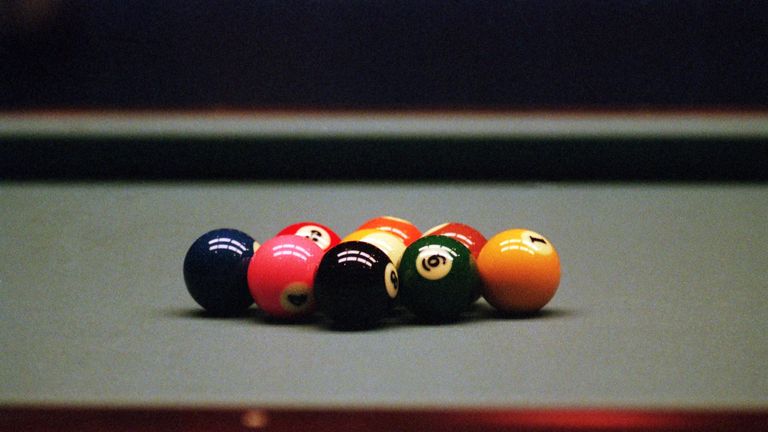 The 58 year-old from Illinois will be taking full charge of every aspect of the team, including selection, over the months leading up to the event and is charged with changing America's declining fortunes in the transatlantic team tussle.
This year the Mosconi Cup takes place from December 1-4 at the Tower Circus, Blackpool.
As a player, the highlight of Wilson's career was when he represented the USA in the inaugural Mosconi Cup in 1994 and had the honour of pocketing the final 9 ball to give America a 16-12 victory.
"Pool has been my entire adult life and today I feel very honored and humbled to be named captain of the 2014 US Mosconi Cup Team," said Wilson.
"I am very happy for the opportunity to return to this historic event which holds much more excitement and electricity than any other pool competition.
"The first year that I was a team member we were all shocked at the level of professionalism regarding the staging and presentation.
"We all banded together to emerge victorious and it is still a source of immense pride. Today plans are already underway for the US team winning the Cup this December in Blackpool."