British Swimming to continue synchronised swimming fight despite failure of legal challenge over funding
Last Updated: 06/08/14 5:30pm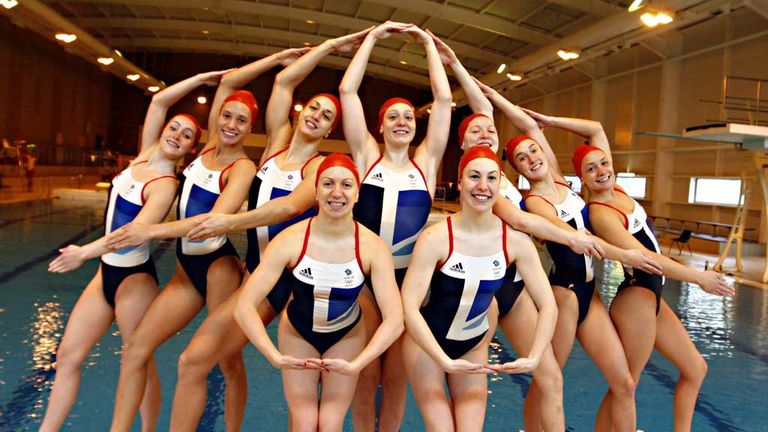 British Swimming has vowed to continue lobbying for support of synchronised swimming despite the failure of a legal challenge over funding.
An appeal against UK Sport's decision to withdraw its financial backing of the discipline has been rejected by an independent panel of experts appointed by Sport Resolutions.
In the absence of any funding, this month's European Championships in Berlin will be the British team's final competition.
"We are clearly disappointed with the outcome of the hearing and accept the independent panel's decision with a heavy heart," said British Swimming chief executive David Sparkes.
"We remain convinced that we had a world class programme and coach.
"With investment, synchronised swimming would have delivered medals while encouraging more young women into the sport."