ANZ Netball Championships: Round 2 results
The latest results from the opening round of the ANZ Championships, including another big win for Magic.
Last Updated: 10/03/14 4:02pm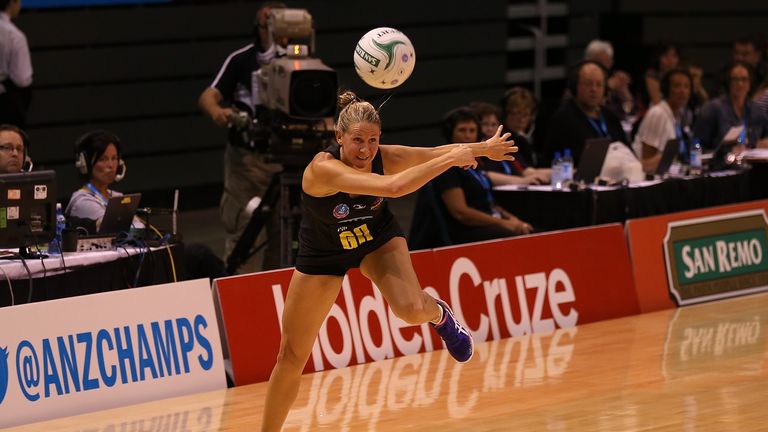 New Zealand outfit Magic continue their good form with a win at Auckland-based Mystics.
It was the first time the 'World's Best Netballer' Laura Langman lined up against her former club, who she spent 11 years with, but the C/WA couldn't stop the Waikato Bay team earning a terrific 14 goal win margin.
Elsewhere, reigning champions Adelaide Thunderbirds made their intentions clear for the season and reached 15 victories on the trot - the longest winning streak since 2011 for an ANZ side - with a 48-55 away win at the Firebirds.
Sydney's Swifts followed suit with a win at Tactix, Melbourne Vixens came out winners at West Coast Fever and Central Pulse scored 67 to Southern Steel's 56.
ANZ Championship Round 2 results

Central Pulse 67-56 Southern Steel
West Coast Fever 56-65 Melbourne Vixens
Queensland Firebirds 48-55 Adelaide Thunderbirds
Mainland Tactix 57-68 NSW Swifts
Northern Mystics 36-50 Waikato Bop Magic