Wales and Scotland qualify for Netball World Cup but Northern Ireland miss out
Wales retained their European Championship title and, along with Scotland, qualify for the Netball World Cup.
Last Updated: 02/06/14 1:24pm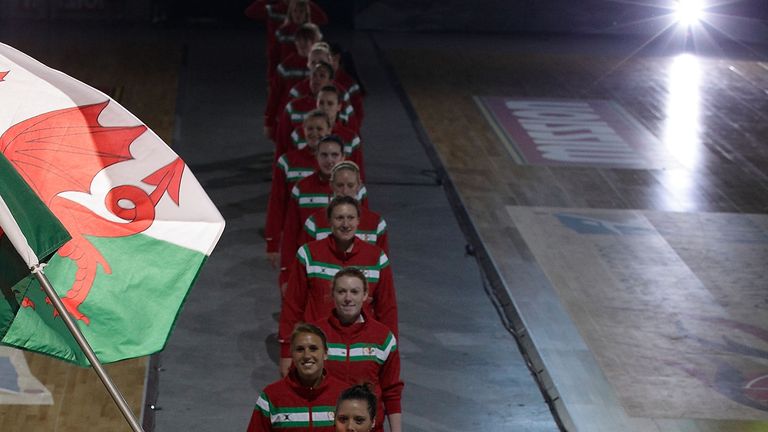 This year's European Championships doubled up as a regional qualifier, with the Republic of Ireland replacing England - who are already guaranteed a place at the World Cup with their top four world ranking.
Wales, who completed a clean sweep of victories across the weekend, will now join England in Sydney next year and also Scotland, who nicked the second qualifying place after Northern Ireland failed to beat Wales by the two goals required.
Already qualified: Australia, New Zealand, England, Malawi, Jamaica, South Africa, Wales, Scotland
Remaining qualifiers
Oceania 2-7 June 2014: Samoa, Cook Islands, Fiji, Papua New Guinea
Americas 19-28 August 2014: Barbados, Canada, USA, Argentina, Trinidad & Tobago, St. Lucia, Grenada, the Cayman Islands
Asia 7-14 September 2014: Brunei, Chinese Taipei, Hong Kong, Japan, India, Malaysia, Maldives, Nepal, Singapore, Sri Lanka, Thailand
Africa 14-20 September 2014: Botswana, Lesotho, Malawi, Namibia, South Africa, Swaziland, Tanzania, Uganda, Zambia, Zimbabwe