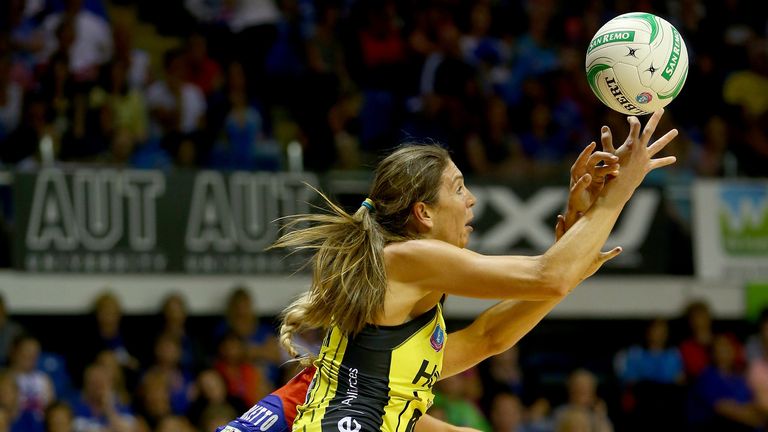 Legendary New Zealand shooter Irene van Dyk has announced she step down from international duty.
The 41-year-old announced her retirement on Thursday informing Silver Ferns coach Waimarama Taumaunu that she was retiring just under two months until New Zealand defend their Commonwealth Games gold in Glasgow.
Van Dyk, the world's most capped netballer with 217 tests to her name, said: "I needed to be true to myself, I have always said I would step down when I felt the timing was right. This year (Commonwealth Games) and next year (Netball World Cup) are the most significant netball events on our calendar, and if I can't be better than the best for the Silver Ferns, then it's my time to finish now." 
"I have really high expectations of myself and my match statistics over the past few months in the ANZ Championship are simply not good enough to justify taking my game to the international level."
"I have full confidence in Wai and the girls and there's no doubt in my mind they can win the gold medals. The Silver Ferns group has so much amazing talent and I know they will do the job!"