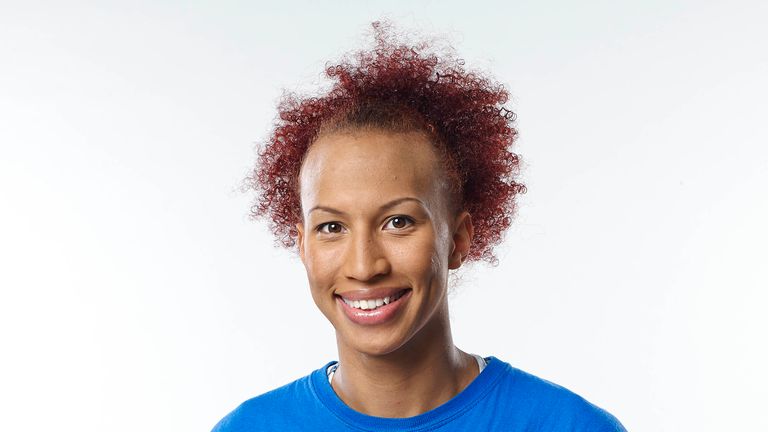 The Northern Mystics have completed the signing of English midcourter Serena Guthrie.
The versatile 24-year-old, who plays wing-defence and centre, joins the international mid-court pairing of Laura Langman and new signing Millie Lees in Auckland.
Guthrie has been playing for Team Bath, the most successful franchise in the English Superleague, for eight years.
She has been on Mystics coach Debbie Fuller's radar since being invited to train with the team when on holiday in New Zealand two years ago.
"There seemed to be a good ethos and atmosphere between the girls when I came and played a few training games against them in 2012," Guthrie said. 
"I thought at the time that this was a team I'd like to play for. I think the Mystics play good creative netball and try to embrace each individual's talents and put that out on court."
Guthrie, who is currently preparing for the Commonwealth Games with the England team, is excited about the chance to test her mettle in the ANZ Championship. 
"After seeing some of my England team-mates playing in it, it's definitely something I've wanted to be a part of for a while now," she said. "They say it's like playing internationals every week - constantly being under pressure - which sounds amazing. They say there's no league like it."
Guthrie fills the Mystics' import spot left open by Australian Diamond Julie Corletto who has returned to her hometown Melbourne.