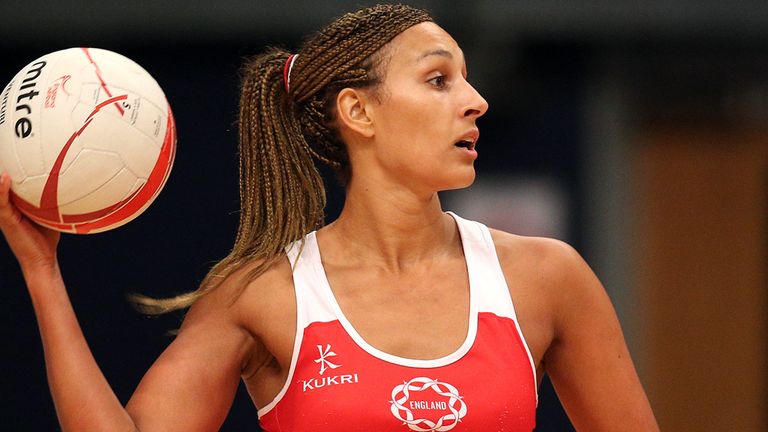 England got off to the perfect start and were comfortably 17-7 ahead after the first quarter – a lead which was extended to 29-10 by half-time and 48-15 in the third quarter.
England, bronze medal winners four years ago in Delhi, eventually eased home to a 40-point margin and face Australia on Saturday.
Goal Keeper Geva Mentor, who put in a terrific defensive performance, spoke after the match, saying: "It was a promising start for us, there are always nerves around the first game so the fact we were able to leave them in the changing room and have a strong start on court put us in good stead.
"There was a patch in the second and the third quarter where we slowed off, but it is about consistency for us."
"We're always working for that perfect game as a team and as individuals, but when you combine everything that will click.

"We have a tough game against Australia tomorrow and we will build for that, and it's about putting ourselves in the best possible position."
England coach Anna Mayes added: "I'm delighted with the start. The first game always sets the tone for the tournament and I was really pleased.
"We've been waiting for this day to come for so long that sometimes the excitement and adrenaline can get a bit heavy.

"We had a good start and demonstrated patience in attack and I feel like everyone had a great impact."