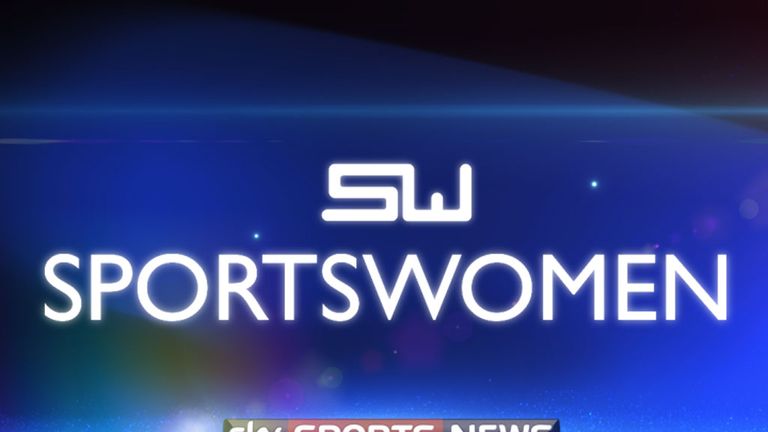 This week on Sportswomen former England and Surrey Storm netballer Natalie Seaton joins Vicky Gomersall to preview the Netball Superleague Grand Final this Saturday, Live on Sky.
We will also be looking back on the highlights from the 2014 season and hear from England head coach Anna Mayes ahead of the final.
Elsewhere, we're with Amanda Wilkinson, the first female Level 3 Rugby League coach. She talks to us about her ambition to make it to the top of her sport and whether she thinks it's a realistic prospect for a woman.
Sportswomen is on Tuesday at 6pm on Sky Sports 2 and Sunday April 27 at 9am on Sky Living. It will also be available On Demand from midnight on Tuesday.