2013 America's Cup preview: Oracle Team USA v Team New Zealand
The 2013 showdown will be contested by holders Oracle Team USA and Team New Zealand in San Francisco.
Last Updated: 11/09/13 2:08pm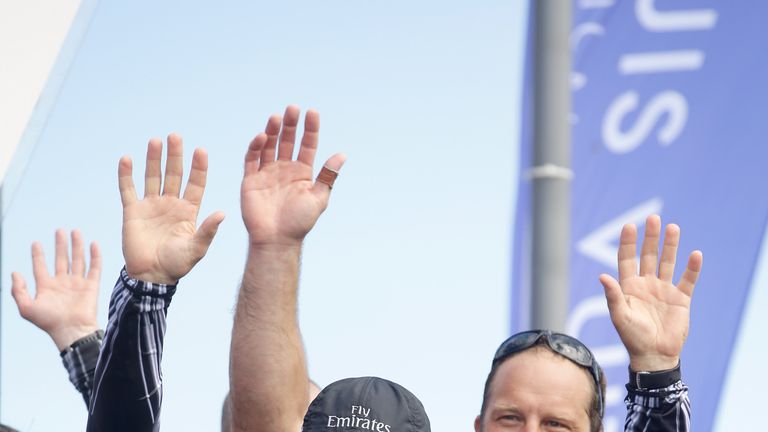 The Kiwis set up the mouth-watering clash after winning the Louis Vuitton Cup challenger series against Italy's Luna Rossa by an emphatic 7-1 margin.
The win could have been even greater as Luna Rossa's solitary victory came when Team New Zealand dropped out because the electronics system that controls the hydraulics of its catamaran failed.
It is the fifth time since 1995 Team New Zealand have reached the America's Cup match. The only time they failed to make it in that stretch was in 2010, which was a one-off between Oracle and Switzerland's Alinghi following a bitter court fight.
Resolve
The Americans might be the favourites to retain their crown, but Team New Zealand have no plans to come to the west coast and leave without the coveted trophy.
"The only reason we're in San Francisco is to take the Cup away," said managing director Grant Dalton, who also serves as a grinder.
However, Dalton's promise has only served to motivate Oracle, commented Russell Coutts, a New Zealander who is CEO of Oracle Team USA.
"I don't have to give a motivational speech. This team is incredibly motivated to win. This has picked it up 10, 20, 30 notches. They can thank Grant Dalton."