Sam's Glasgow goal
With both the European Championships and Commonwealth Games to come this summer, gymnast Sam Oldham tells us he wants to show the selectors what he is capable of at the upcoming English and British Championships...
Last Updated: 21/03/14 4:31pm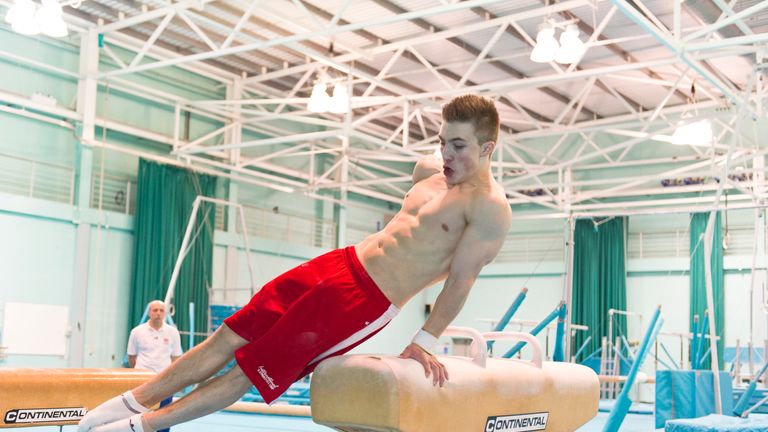 Sam Oldham has set his sights on wowing the selectors at the upcoming English and British Championships to ensure himself of a place at the summer's two biggest events – the European Championships and the Commonwealth Games.
The Team GB gymnast believes that he is in a great position to find his best form following a frustrating American Cup debut at the beginning of the month.
Having consulted his coaches and made some adjustments on his return, Oldham is confident that he can move forward and that his experience in Greensboro will hold him in good stead.
2014 Major championships
March - British Championships
May - European Championships
July - Commonwealth Games
October - World Championships
"Obviously I was a bit disappointed and frustrated but after I got back I sat down with the coaches and went through it all," he said.
"I looked at where things went wrong and why things went wrong, made a couple of adjustments to the pommel horse and rings which has made training over the last week a lot easier and took a couple of elements out of each of those routines.
"It's allowed me to focus on my other events, my strongest events at the moment which are floor, parallel bars and high bar."
Indeed, it was the high bar that provided Oldham's highlight at the American Cup. The 21-year-old from Nottingham finished ninth overall, but his high bar routine ranked him second on that particular apparatus.
He admitted that he was perhaps guilty of trying to overcomplicate things but could still take a number of positive from the competition.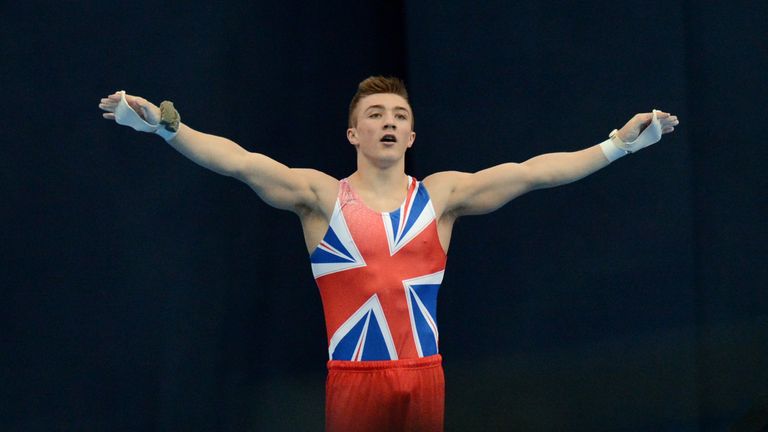 "I think looking back I probably tried to do too much, too soon, too early on and I probably should have just gone out there and tried to up maybe just two or three of my routines rather than trying new routines on almost all six apparatus," said Oldham.
"I got a load of experience from it and it was an amazing competition to compete in. It was a massive arena and again I learnt a lot from it.
"I'm obviously disappointed with my performance but there's a lot of positives I can take from it leading into the competitions that I've got coming up now and the Tokyo World Cup which I think is the week after the British Champs."
If you sit back and relax then there'll be someone coming up on your heels so you have to be constantly trying to move forward, push forward, take things to the next step
Sam Oldham
Before the British Championships come the English Championships this weekend. They represent the first major championships since the Worlds last autumn - a painful memory for Oldham who was forced to compete at some way short of full fitness having picked up an ankle injury in the build-up.
Now, however, he feels in great shape to go into both domestic Championships and make his mark.
"Body-wise, (I feel) really, really good," added the Sky Academy Sports Scholar. "I'm really, really healthy, that injury has completely gone away now and I've had no recurrences from it.
"I've done my rehab and my ankles are as strong as they've ever been. It's probably the best I've been for a couple of years now so in terms of that things are going really well at the moment.
"This weekend we've got the English Championships and that will be a trial for the Commonwealth Games team and then two weeks after that is the British Championships which is a trial for the Europeans team in May and also the Commonwealth Games team as well, so the competitions coming up are very important in terms of selections."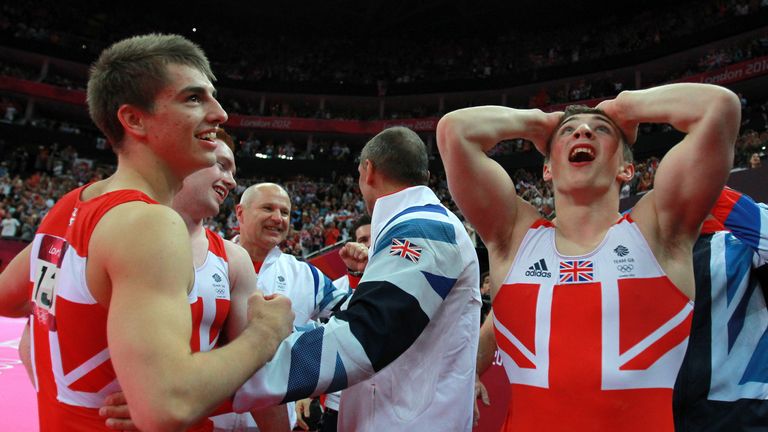 That is something that Oldham refuses to take for granted despite being a regular fixture in the British set-up for a number of years now, including the 2012 Olympics when he helped Great Britain to the team bronze medal.
"We are ranked the third best team in the whole world so when you're training you're always getting pushed by the juniors coming up and the next guys coming through, so you have to be on your toes and motivated all the time," he insisted.
"If you sit back and relax then there'll be someone coming up on your heels so you have to be constantly trying to move forward, push forward, take things to the next step. And you don't just get handed those places, you have to fight for them and earn those places and you do that by having a good competition.
"In the competitions coming up, the English and British Champs, I've got to go out there and put in good performances and show the selectors that I'm fit at the moment, I'm ready and that by the time the Europeans come around I'll be ready to put in big scores for the team."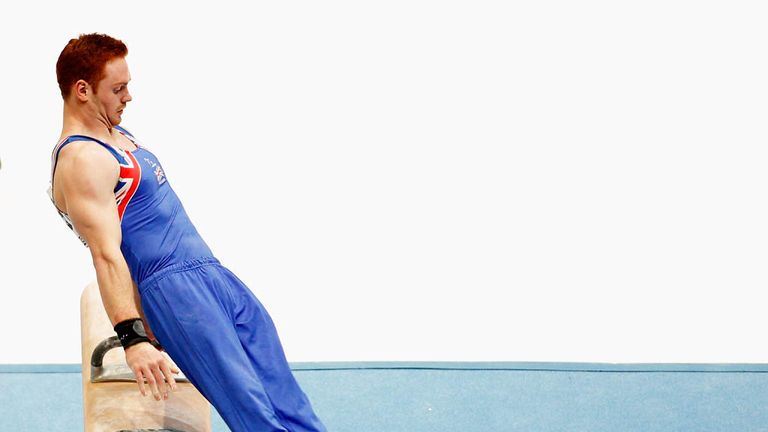 As for the Commonwealth Games, Oldham is excited by the prospect of a showdown between England and Scotland with the current GB team fairly evenly split between the two countries.
"It's going to be great," he said. "We don't get the chance very often to compete as England and Scotland, as our home nations, so it's going to be an interesting competition.
"The fact that Scotland have got such a strong team this year is going to make it really close I think and make it really good for the spectators watching. It's going to be amazing, a really exciting competition to be part of."
To ensure he's there though, Oldham must first secure his selection and he can go some way to doing that this weekend at the English Championships in Wigan.