England go second in Pool A after defeating Olympic Champions in Melbourne
England bounced back from their opening defeat to India to beat Germany 4-1 at the Champions Trophy in Melbourne.
Last Updated: 02/12/12 12:42pm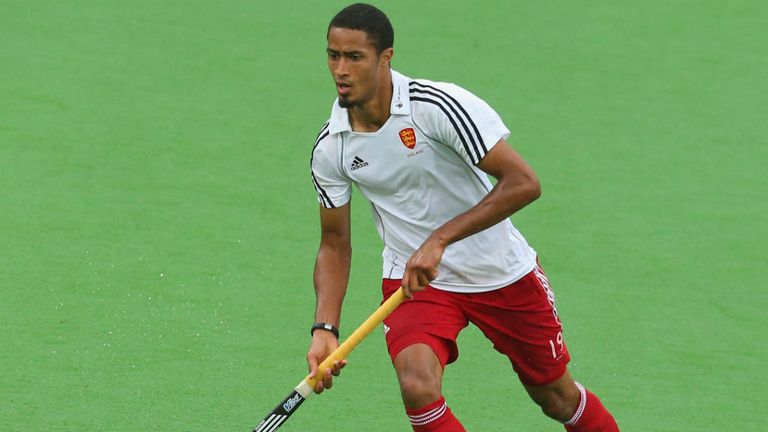 Goals from Adam Dixon and Harry Martin put England two ahead, though the Olympic champion shalved the deficit when Richard Smith scored against his own team.
However, Loughborough's Henry Weir helped make it 3-1 before half-time when he forced Mats Grambusch into putting through his own net.
Germany then had Niklas Grell sent off for a second yellow card and Darren Cheesman duly made the numerical advantage count as he secured the win for England.
"We got our just desserts for sticking rigidly to a game plan," said assistant coach Bobby Crutchley.
"The Germans always looked dangerous going forward, but I thought our defensive unit was excellent. We took our chances today and that made all the difference."
England, who had been beaten 3-1 by India, are second in Pool A ahead of their final match against New Zealand.