New sponsor needed for one of Britain's most famous showjumping events
The Hickstead Derby faces an uncertain future as it searches for a new title sponsor for this year's event.
Last Updated: 17/01/13 5:15pm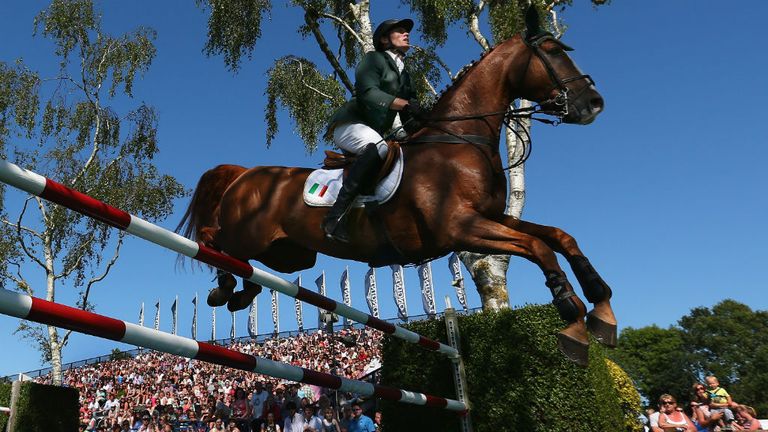 Carpetright ended its association with of Britain's most famous showjumping events three months ago and Hickstead director Edward Bunn confirmed that prize money levels were under threat if a new sponsor is not found.
"Having lost the Derby's previous title sponsor, Carpetright, in October, time was always tight to find a replacement," Bunn said.
"Now, with just six weeks left before we need to start producing programmes and promotional material, a new sponsor still hasn't been found.
"We would like to be able to maintain the prize fund of #120,000 to attract a high-quality field of horses and riders. But with no title sponsor the level of prize money is under threat, and this may have a knock-on effect on the entries and future of the class.
"The Bunn family has always supported British showjumping - my father Douglas Bunn founded the All England Jumping Course (Hickstead) and invested vast sums into the sport over the years.
"Without a sponsor for this year's Hickstead Derby, the family may have to cover the cost ourselves to ensure the continuance of this historic competition, which has been part of the showjumping calendar for 53 years.
"But to maintain the current level of prize money would be unfeasible and unsustainable for us in the long term."