2013 America's Cup: Pete Cumming backing Team Oracle USA to hit back
Pete Cumming says Team Oracle will have been given a massive shot in the arm by winning race four of the America's Cup.
Last Updated: 09/09/13 12:42pm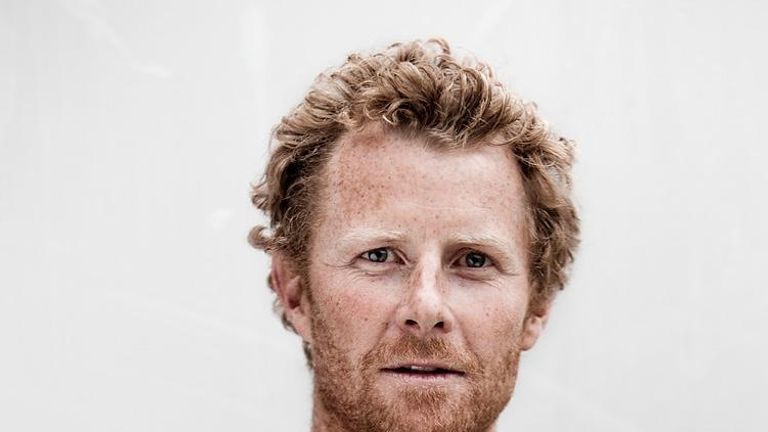 The Americans found themselves three races down on Day 2 of the series in San Francisco, however, they hit back in the fourth race after succeeding by a narrow eight-second margin.
Cumming believes the Oracle team are not as sharp as their opponents, who secured their place in this year's final following a 7-1 triumph over Luna Rossa in the Louis Vuitton Cup.
However, the sailing expert thinks Oracle will have learned from the first two days of action on the West Coast and will be back on top form when the series continues on Tuesday with races five and six.
"It's what they (Oracle) needed. Heads looked like they were starting to drop. It's just the boost they needed and you saw what it meant to them. High-fiving each other when they went across the line and big hugs on board," he told Sky Sports.
Mistakes
"They know they are in the race, they can win races and they can defend leads. They are learning fast. That will be massive for them, the fact that they led they made a mistake, but they defended and they defended hard. It's showing they are on the way up.
"The learning curve is very steep for Oracle as far as match fitness is concerned. Morale is going to be high. The team are going to be pumped up. They are in the match.
"They lack the (match) sharpness that Team New Zealand have. They have gone against two opponents in Louis Vuitton to get here and they don't make mistakes.
"I think we're picking up on every detail at every mistake because it's so close. In a 20-minute race they win with an eight-second margin, which is seconds. It comes down to who will make the fewer mistakes and who can focus on getting the best out."
The America's Cup continues on Tuesday with races 5 & 6 live on Sky Sports 4HD from 9pm