2013 America's Cup: Dean Barker credits Oracle Team USA following 9-8 defeat
Emirates Team New Zealand skipper Dean Barker admitted it was a bitter pill to swallow after losing the America's Cup.
Last Updated: 26/09/13 5:39am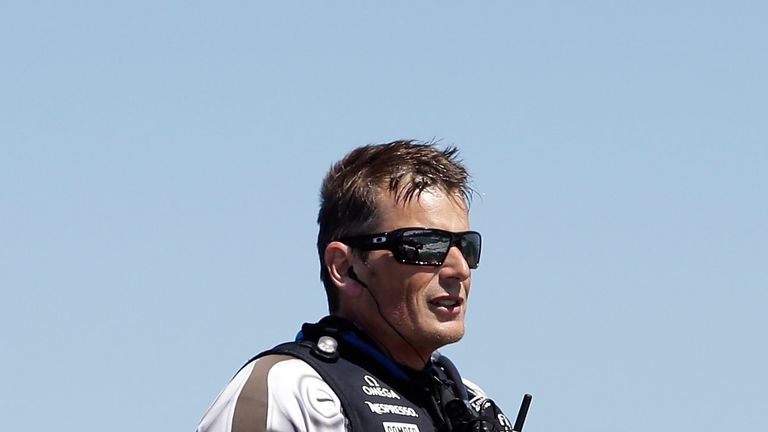 Oracle Team USA looked dead and burred a week ago as Team New Zealand built up a seemingly unassailable advantage in San Francisco.
However, Oracle had other ideas and after drafting Sir Ben Ainslie into the set up the hosts made dramatic strides forward and having levelled the series at eight apiece they retained the cup with success in race 19 on Wednesday.
Team New Zealand gave it their all in the final race, but Oracle were simply too quick and Barker, having seen his side lose the last eight straight races, was gallant in defeat.
Frustration
"It's obviously very hard to fathom," Barker said on Sky Sports. "We went out there today to give it our absolute best shot and we felt we didn't leave anything on the table.
"We got a good start. We led around mark one. We led at the bottom and that was all we could ask for. We knew that upwind we had a fight on our hands.
"When you're sailing a boat that's going that fast it was very hard to swallow. It's very frustrating. You think back two weeks. The opposite was true.
"The gains they (Oracle) have made are phenomenal. Big credit to those guys to sort their boat out. It's probably a good thing for us they didn't do it earlier."