Mosconi Cup: Europe open up 8-2 lead over the USA in Las Vegas
Europe are just three points shy of winning a fourth successive Mosconi Cup after they opened up an 8-2 lead.
Last Updated: 04/12/13 6:42am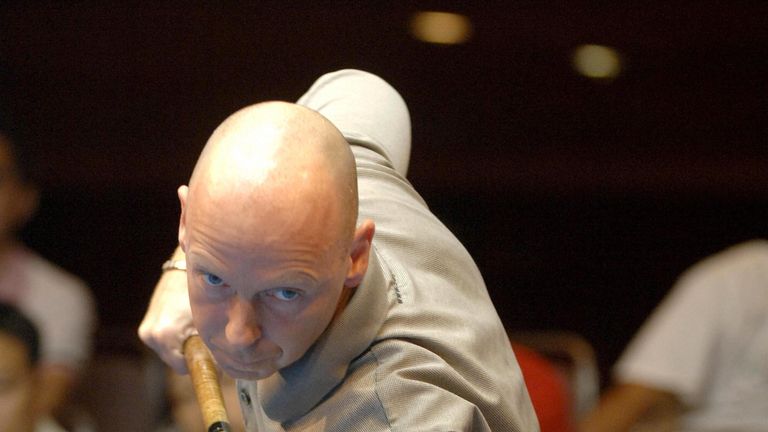 Europe won three of the five matches on Tuesday at the Mirage in Las Vegas to close in on the title.
Europe, who led 5-0 after day one, continued to dominate as Karl Boyes and Niels Feijen beat Johnny Archer and Rodney Morris.
It was 7-0 when Ralf Souquet edged out Dennis Hatch 6-5 before the USA finally got a point on the board as Earl Strickland and Shane Van Boening overcame Mika Immonen and Darren Appleton.
Feijen was simply too strong for Archer as he romped to a 6-0 victory before the USA at least finished on a high as Morris and Van Boening clinched a 6-5 win over Immonen and Boyes.
"We won another session and that is the most important thing," European captain Johan Ruijsink told matchroompool.com.
"The Americans came out a little bit better than yesterday and I think that we didn't really step up. Niels played a perfect game, Ralf had a nice comeback and in the end we won the session and that is the most important thing for us.
"If we win another session, we are home. I will be looking to get it done after three matches tomorrow - we are not here to stay longer than we need to.
"But they are a formidable side; they can play very well so we still need to be aware that it is not going to be easy."