Hockey: England win bronze as Australia are denied
England clinched bronze with a 2-1 victory over Australia at the World Hockey League in New Delhi.
Last Updated: 18/01/14 4:25pm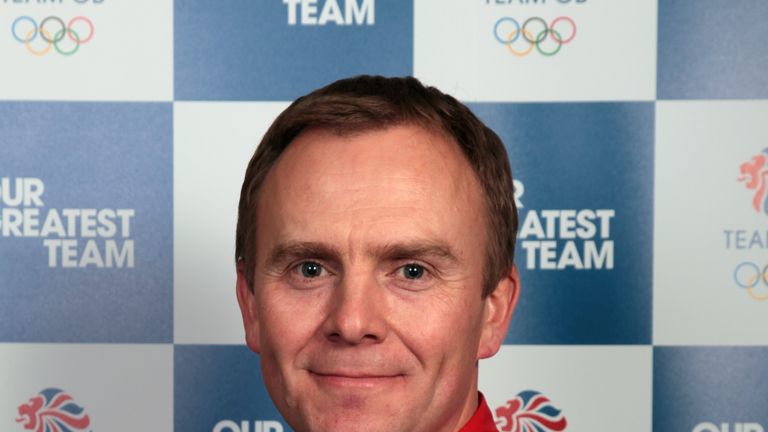 Leading 2-1 with the Kookaburras down to 10 men for the final five minutes, Bobby Crutchley's side looked like they had done enough only to concede a corner with 25 seconds remaining.
Having legitimately allowed time to run out Australia scored through Glenn Turner only for umpire Roel van Eert to ask for a television referral.
Much to the world No 2's annoyance - and England's delight - it was ruled there had been an illegal block during the set-piece and the goal was chalked off.
Reading's Tom Carson had given England a 13th-minute lead from close range only for Turner to cancel that out three minutes later.
In the second half Australia ramped up the pressure but Alastair Brogden had the chance to put England ahead after rounding goalkeeper Tyler Lovell only to hit the post.
However, captain Barry Middleton's cute deflection from Ashley Jackson's pass did find the target and after another impressive display from Beeston goalkeeper George Pinner - and assistance from the video umpire - England claimed bronze.
"It was agonising to lose in the semi-finals (to New Zealand) on a shootout so it really shows the calibre of this team to pick itself up," said Pinner.
"The main thing that we did was defend bravely. We know that games can be won through penalty corners so we have made it our focus not to concede so many."