Wrestling icon and former WWE Champion The Ultimate Warrior dies at the age of 54
Last Updated: 09/04/14 4:50pm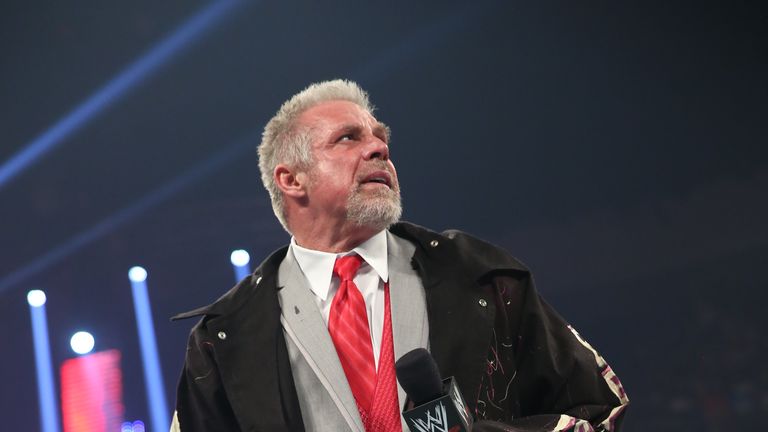 World Wrestling Entertainment has announced that iconic Superstar The Ultimate Warrior has died at the age of 54.
Warrior, who won the WWE Championship by beating Hulk Hogan in the main event of Wrestlemania VI, died three days after being inducted into the WWE Hall of Fame.
Warrior, also a two-time Intercontinental Champion, is most famous for his accomplishments in the 1980s and early 1990s but made a return to the company recently, and the day before his death, he appeared on Raw for the first time in 18 years.
We are all so sad that the Ultimate Warrior has passed away. Our heart is with his wife Dana and his two daughters.
WWE Chairman Vince McMahon
"WWE is shocked and deeply saddened to learn of the passing of one of the most iconic WWE Superstars ever, The Ultimate Warrior," WWE announced on its official website.
"Warrior began his WWE career in 1987 and quickly went on to become one of the biggest stars in WWE history. Warrior became WWE Champion at WrestleMania VI, defeating Hulk Hogan in an epic encounter.
"We are grateful that just days ago, Warrior had the opportunity to take his rightful place in the WWE Hall of Fame and was also able to appear at WrestleMania 30 and Monday Night Raw to address his legions of fans."