Pearson picked for TUF role
UFC Lightweight contender Ross Pearson has been confirmed as coach of the UK team for the 'Smashes' series.
By Jonathan Witty - Twitter: @JonathanWitty
Last Updated: 12/07/12 3:10pm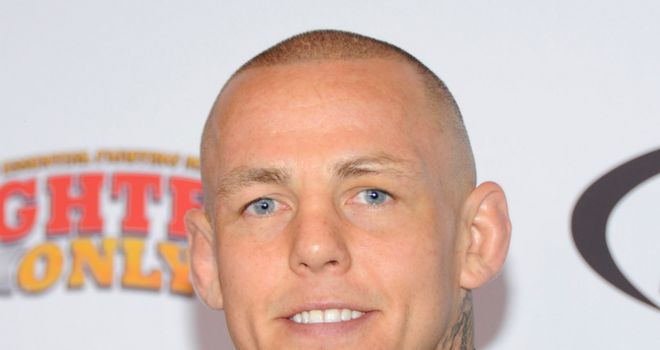 UFC Lightweight contender Ross Pearson has been confirmed as the coach of the UK team on The Ultimate Fighter 'Smashes' series.
Pearson is a former winner of the UFC reality series, earning a hard-fought victory in season nine of the show, which this time will pit members of Team UK and Team Australia against each other in a recreation of the 'Ashes' cricket series, for a chance to win a UFC contract.
The Sunderland fighter's opposite number is George Sotiropoulos, who is currently on a two-fight losing streak and will be aiming to end that poor run against Pearson when the coaches meet in the finale of the show.
UFC President Dana White said: "The coaches will be [Ross] Pearson and [George] Sotiropoulos. They will fight at the end of it."
In other TUF news, White revealed that the coaches for TUF 16 will be Heavyweight duo Roy Nelson and Shane Carwin.
He said: "This is going to be a very interesting dynamic between these two heavyweights," White said.
"They both have huge punching power and great chins, but outside of the octagon, they couldn't be any more different.
"These two have been going at it on social media for a while and don't seem to like each other very much, but they are going to be seeing a lot of each other during this series."