Sports Minister Tracey Crouch hopes Women's Sport Week will inspire next generation
By Andy Charles
Last Updated: 19/06/17 5:28pm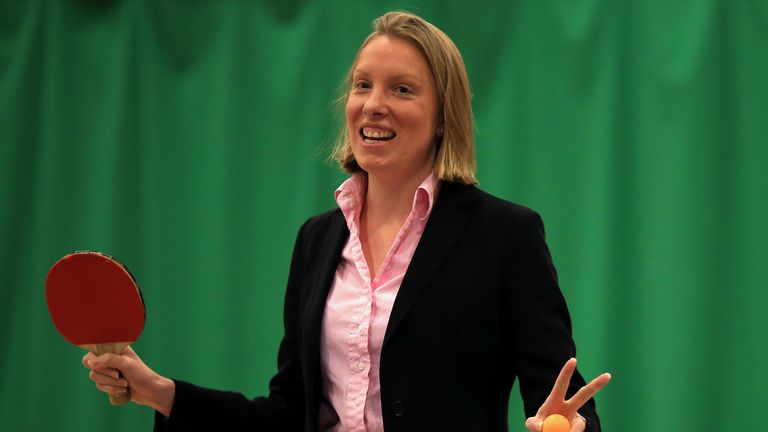 Sports Minister Tracey Crouch wants a new generation of female participation in sport to be inspired by Women's Sport Week.
After the success of last October's initiative, #WSW2017 is back this week, with the theme running through to June 25 of More Women, More Active.
In the region of 11 million women across the United Kingdom are said to "need a nudge" to take part in sport and this year's message is for those nudges to make a difference in getting active or even just getting out to watch a match that could end up as inspirational.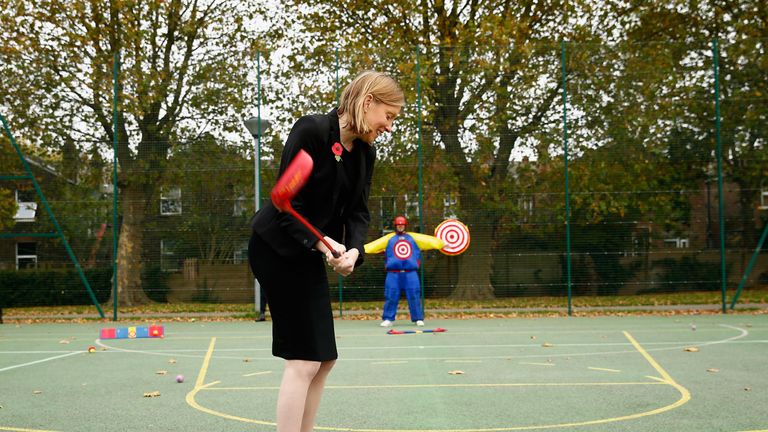 You can register your Women's Sport Week activity, club or class on HerMoJo.
There will also be special content across the Sky Sports portfolio, and in one of those pieces, Crouch told Sky Sports News HQ: "Women's Sport Week is all about encouraging people to go out there and try a new sport.
"We know there is a bit of a stubborn gap in participation between the number of men that participate in sport and the number of women.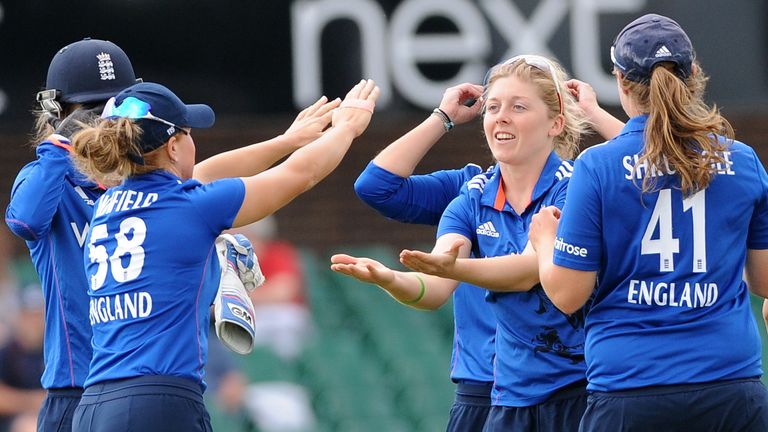 "What we are trying to do with Women's Sport Week is to showcase and highlight all the activities that are out there for women to go and get involved and participate in.
"We've got a fantastic summer of sport ahead of us and I think people are genuinely excited about that, so hopefully the summer ahead will go on and inspire the next generation to get involved."
That fantastic summer of sport includes the Women's Cricket World Cup, which takes place in England from June 26 to July 23 and will be broadcast live on Sky Sports.
Sky Sports will also show the Ricoh Women's British Open with all four days live from Scotland's magnificent Kingsbarns course.
Whether watching, playing or talking get involved in the conversation by using the #WSW2017 and #WomensSportWeek and following @WomenSportsWeek while @SportswomenSky and the Sky Sports Sportswomen Facebook page is the place for all our content.