Tokyo 2020 Olympics will include more mixed and women's events plus five new sports
By PA Sport
Last Updated: 09/06/17 5:08pm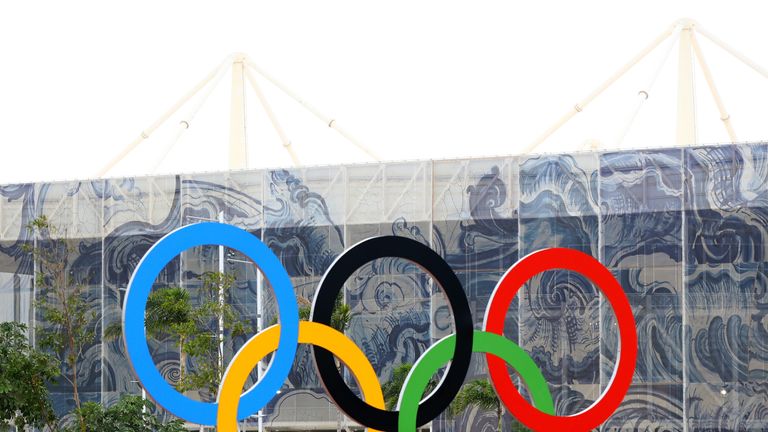 The IOC has announced radical changes to the programme for Tokyo 2020 including a series of mixed events across numerous sports.
It was already known that Tokyo would have five more sports than Rio, taking the total to 33, but the existing 28 sports have been given 15 more events.
The majority of these are either mixed or women's events, making Tokyo the most evenly balanced Games in terms of gender equality, but cycling has gained two new events, for men and women, and basketball has gained a 3-on-3 event.
The introduction of freestyle BMX and the madison to the cycling programme make that sport the third largest at the Olympics in terms of medals, with 66 up for grabs.
Other notable additions include a mixed relay in the triathlon, which could favour Team GB, a mixed 4x400m relay in athletics and a mixed doubles table tennis tournament.
Previously, the IOC had agreed to introduce five new sports in Tokyo - baseball, softball, surfing, sports climbing and skateboarding.
IOC president Thomas Bach said: "The fascinating new events that we approved today, together with the five new sports that were added to the Tokyo 2020 programme last year, represent a step-change in the Olympic programme. I am delighted that the Olympic Games in Tokyo will be more youthful, more urban and will include more women."