Sheffield Steelers continue resurgence under new coach Gerad Adams with road win
Sheffield Steelers claimed their third straight Elite League win with a 4-0 thrashing of Dundee Stars on Thursday night.
Last Updated: 06/03/14 11:15pm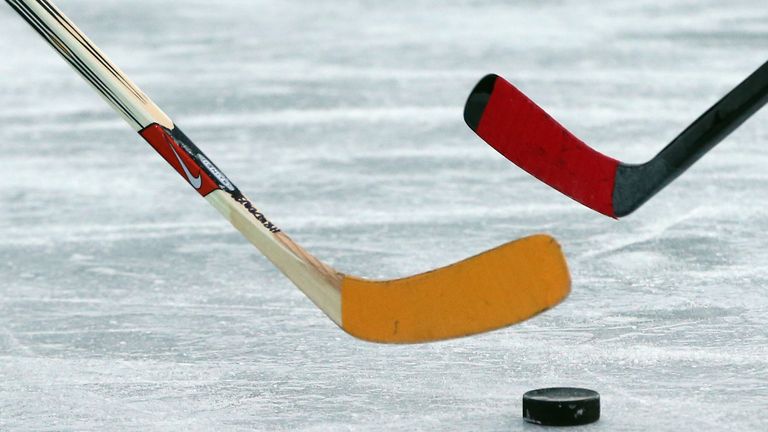 The Steelers' resurgence under new coach Gerad Adams continued on Tayside, though there was nothing to split the two teams after a goalless first period.
The visitors finally broke the deadlock at 28.57 through Tim Spencer and then doubled their lead just under 10 minutes later when Robert Dowd scored his first goal of the night.
The Great Britain forward rounded out the scoring in the closing stages after Stefan Meyer added a third for the Yorkshire side at 43.04.
Goaltender Frank Doyle made 14 saves for his league-leading fifth shut out of the season.