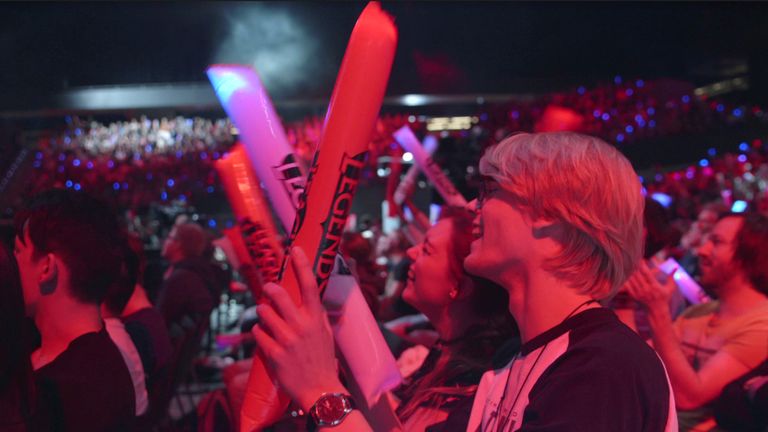 League Of Legends produced even more frenetic, fast-paced action in the latest round of official tournaments.
League Of Legends has a unique approach to its tournaments. Where many will have annual seasons often with fewer major tournaments, League Of Legends instead has teams compete over a series of 'Splits'.
These are neatly divided into two, Spring and Summer Splits. Teams battle throughout the season to see who comes out at the top of the league table, at which point the highest placed teams will fight it out in a play-off tournament.
This is the LCS - or the League Championship Series - and acts as the key games for eSports throughout the year.
This weekend was the semi-finals of the LCS Summer Split for both the EU and North American leagues, with the winners of these eight games - four in each region - now heading on to the grand finals this coming weekend.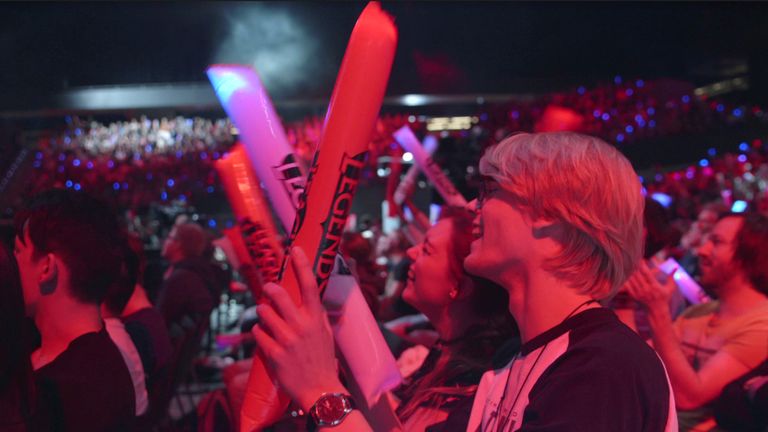 Ginx eSports TV has a full rundown of what happened at these incredibly important League Of Legends matches.
On the EU side of the LCS, H2K played Splyce while G2 eSports battled Unicorns of Love.
In the first clash of the weekend, it was Splyce that won a closely fought best-of-five series. Splyce lost its first and third games, but managed to find the composure to dominate in the fourth and fifth, winning the series 3-2 and knocking H2K out of the battle for the grand finals.
Meanwhile the G2 eSports and Unicorns match resulted in a victory for the former who, much like the Splyce before them, didn't always look like the most confident team. Despite this, Unicorns of Love managed to win 3-1. Having lost the first game, they sealed victory with a three-match streak to claim their place in the grand finals to face Splyce.
The NA games however, couldn't be more different from one another. Team SoloMid played Counter Logic Gaming, while Cloud9 went up against Immortals.
In the first game, Team SoloMid (TSM) absolutely dominated their best-of-five series, defeating Counter Logic Gaming (CLG) in three straight games, 3-0, never giving their opposition a chance.
With Cloud9 and Immortals, however, it was a little tougher for the victor. Immortals went into the fourth game in the series 2-1 up, and looked to be heading for victory until a last minute melee gave Cloud9 an advantage to equalise.         
Entering into the fifth game, C9 maintained the momentum they had built to keep control of the match, though Immortals managed to stall C9's victory until 47th minutes - a pretty long game to end affairs.
Now Team SoloMid and Cloud9 will battle each other this weekend in the finals of the NA LCS Summer Split.
If you're interested in finding out more about the League Of Legends LCS, you can take a look at Ginx eSports TV's website for more details.