Sky Scholar and gymnast Sam Oldham on Thailand and training again for new season
By Mark Ashenden
Last Updated: 24/03/17 10:52am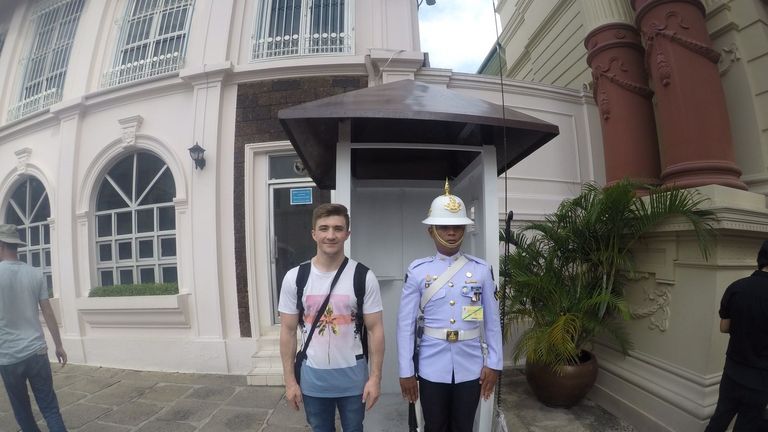 Sipping cocktails, dancing under the Thailand moon, making friends with elephants and dealing with a load of blisters.
All in the life of a professional gymnast pre-season. Sam Oldham has had a much-needed break overseas, but he's back in the gym in Nottingham and, despite a few aching limbs, is set to launch into a new campaign.
Here are the thoughts of the Sky Academy Sports Scholar....
---
To close out my rollercoaster 2016, I travelled to Thailand with my girlfriend for a little adventure! I had the best two weeks and spent the majority of the time laughing and just being happy.
Once I had made, what in the end was, the inevitable decision to continue for four years and the next Olympic cycle towards Tokyo, I knew I needed time to recharge the batteries both physically and mentally.
It had been a testing couple of years and whenever you comeback from a serious injury it takes its toll.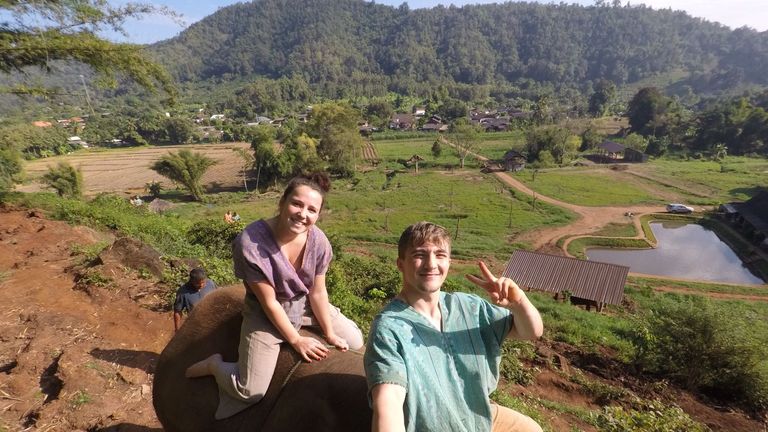 While in Thailand my girlfriend and I had some once-in-a-lifetime experiences - lots of bucket list ticking! My personal highlights were getting to know my new best buddy Manoy the Asian elephant and the full moon party!
It was amazing to forget all about gymnastics for a couple of weeks and I know it did us both the world of good.
I arrived back in the UK recharged and ready to crack on with getting back into shape. It was amazing lying on a beach drinking cocktails, but wow was it painful trying gymnastics again.
All my joints had stiffened up and had become unaccustomed to the load of standing on my hands. The first two weeks back in the gym were brutal! Plus my hands had gone soft from all the swimming so the first thing that happened was me getting plenty of blisters.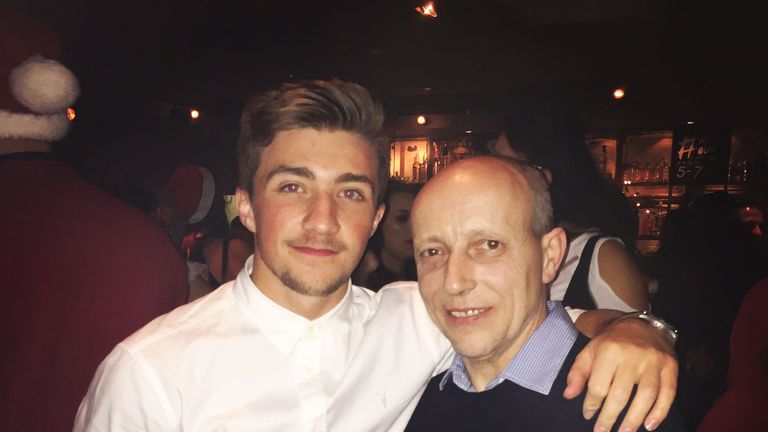 Gradually I built up my strength and fitness and now I'm feeling a lot more like an Olympic gymnast again!
Christmas and new year for me is all about family. I spent it at home relaxing with my loved ones and just resting up.
My mum cooks arguably the best Christmas dinner in the world so I definitely made the most of that. I always enjoy shutting the front door and forgetting about the world outside and settling in for the festive season.
By New Year's Day I felt refreshed and hungry to get started on what I'm targeting to be a very successful 2017.
I've been given my first assignment of the year, which is the American Cup and the first stop of the World Cup series.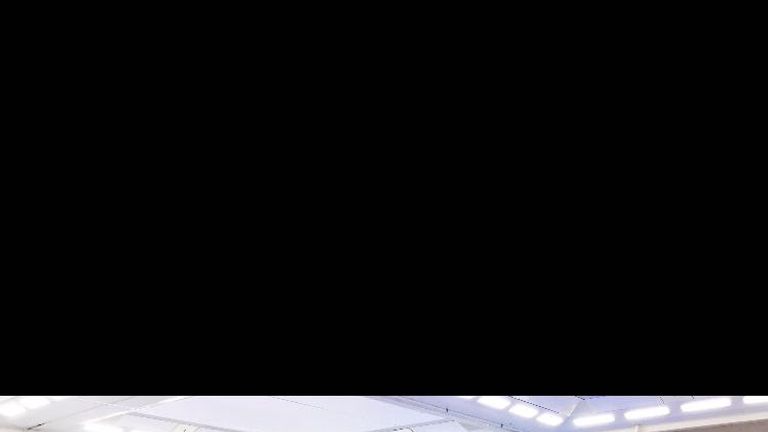 My body feels good and I've got my new routines planned out. I'm working hard in the gym to get routine fit and to make sure I'm ready for competition season when it kicks off in March.
This year in gymnastics is all about individual and there are no team events at major championships.
My main focus is on the All-Around event and the High Bar. The American Cup is Saturday, March 4 in New Jersey and the British Championships are three weeks later in Liverpool.
I hope everyone had a brilliant Christmas and new year and wish all my fellow Sky Scholars the best for the coming year! #teamsky
---
WHAT'S COMING UP FOR OUR SCHOLARS....
FEB 3-5: Elise Christie, World Cup short track speed skating in Dresden, Germany
FEB 10-12: Elise Christie, World Cup short track speed skating in Minsk, Belarus
MARCH 4: Sam Oldham, American Cup in New Jersey, USA
MARCH 10-12: Elise Christie, World Championships in Rotterdam