Women urged to go out jogging in groups to stave off harassment
By Dev Trehan
Last Updated: 11/01/17 3:44pm
Women are being driven away from jogging due to harassment while they are out running alone, says blogger and run leader Laura Fountain.
A recent England Athletics survey of 2,000 women in the This Girl Can community found more than a third have suffered some form of harassment while out jogging alone.
More than 60 per cent say they feel anxious while out running out by themselves with almost half of those women putting it down to personal safety concerns.
Being shouted at and being subjected to car horns are the most common forms of harassment and over half of the women surveyed said running with others would make them feel safer.
"I get harassed out running but because I have been out running nine years and I am a coach nothing is going to put me off," Lazy Girl Running blogger Fountain told Tuesday's Sportswomen show on Sky Sports News HQ.
"But I work with beginners a lot and when I do encounter that harassment I think of them because I know it's so hard to keep going in those first few weeks, and just a small comment somebody makes could really hamper someone getting out there again and again."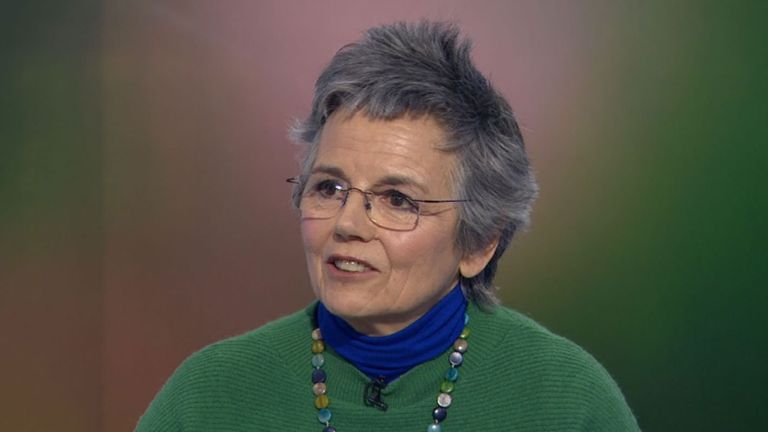 "A guy said something to me the other week but it always seems to be once you've past them. They don't do it when you approach them - when they can see your eyes - they do it when you've just gone past. So now when I am out with my groups I make an effort to try and diffuse any situations I potentially see arising."
Run Together ambassador Dr Alex Rotas believes many women have enough hurdles to overcome without having to endure harassment while out jogging alone.
"It makes you feel rubbish and so self-conscious especially when you're starting," she said.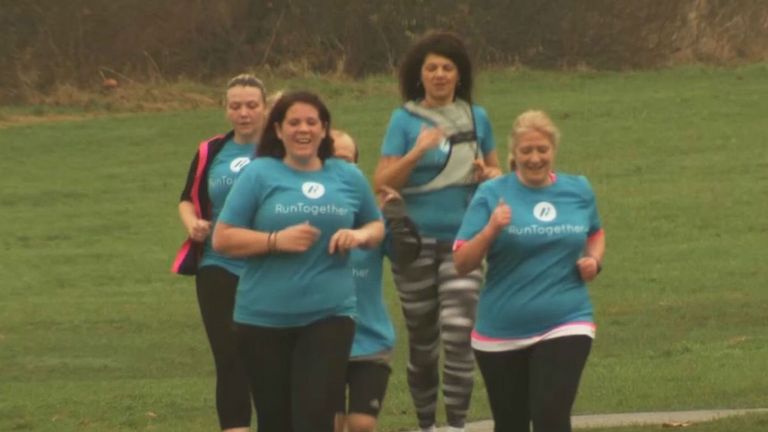 "When you're starting at anything you have very little self-confidence. You think you are going to be the slowest, you think you are going to be the worst, you think you are going to have to stop before anybody else and the slightest comment can leave you done for.
"Running in a group, running together [is the best way to combat the issue]," she added.
"That's why England Athletics has this new Run Together programme precisely to combat this. Running in a group gives you more protection not to mention all the other plusses of meeting new people and making new friends."