Sky Scholar and gymnast Joe Fraser satisfied with World Championships in Montreal
By Mark Ashenden
Last Updated: 12/10/17 8:23pm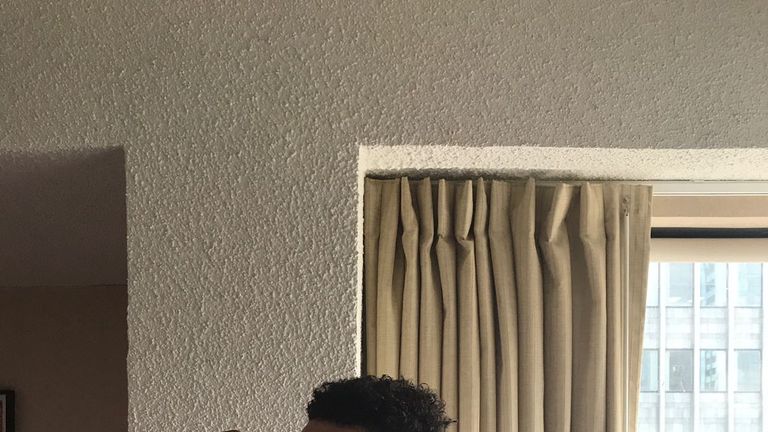 Joe Fraser is disappointed at not making a World Championship final but says he is comfortable competing with the world's elite gymnasts.
The 18-year-old Sky Sports Scholar has just returned to the UK after competing in the six-man GB squad in Canada, including Max Whitlock who was crowned pommel champion and Courtney Tulloch (eighth in the rings final).
Expectations were high heading to Montreal as British all-around champion, but despite missing out on the High Bar final, Fraser remained upbeat over his transition to the senior circuit.
"It was an unbelievable achievement to even get selected for the World Championships," the Birmingham gymnast said.
"Having been a junior up to January means I've had to step up my game and push into the seniors and I've been trying to do that all year.
"The thing I learned was errors and mistakes do happen. I just need to make sure I keep my head and not let it affect me for the rest of my competition.
"I didn't feel any extra pressure on me and all I had to do was go out and enjoy it. I was competing against the best in the world and Olympic champions and I was there thinking 'I belong here with them'.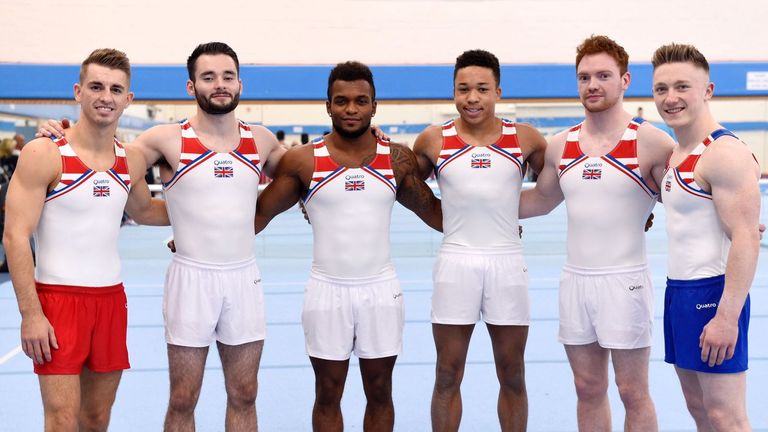 "It was difficult at first but the team made me feel I should be there and I was enjoying it so much going up against these kind of athletes."
Fraser revealed that to have the best opportunity to make his final he had to increase the difficulty level in the High Bar.
"My normal routine is not quite hard enough to be in the world's top eight so I decided to put in more two more release elements to give me the best shot of making the final," he added.
"Unfortunately my High Bar routine didn't go to plan. It was obviously more difficult and I had one error in the middle and I knew I had lost the chance of making the final.
"That was disappointing but this is just the starting point in my career and I just see it as amazing experience.
"I continued supporting my team-mates throughout their journey in Canada and I've just got straight back into the gym training as hard as I can so I can have the best shot at every competition I do in the future."