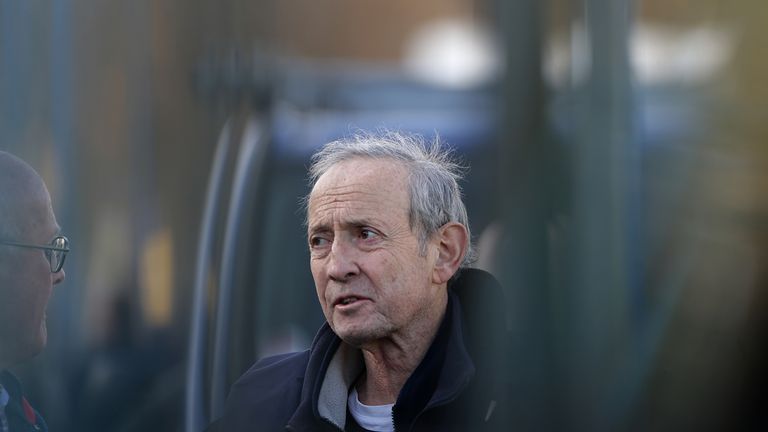 Five-time Olympic champion Sir Steve Redgrave has expressed his sadness at the death of rowing coach Daniel Topolski.
Topolski, the coach who led Oxford University to 10 straight wins in the Boat Race against Cambridge between 1976 and 1985, died on Saturday following a lengthy period of ill health.
Redgrave said: "Rowing will miss him dearly and so will I.
"Dan was a good friend and a rowing man through and through, a great rower and sculler, Oxford blue, world champion, Henley steward and a loyal club man before turning his hand to coaching."  
Topolski, 69, was at the centre of one of the greatest controversies in rowing's history in 1987 which unusually put the sport on the front pages.
Five Americans in the Oxford crew, led by Chris Clark, quit because of Topolski's coaching methods, but he replaced them with relatively inferior rowers from the reserve crew and in one of sport's great upsets, Oxford beat Cambridge six weeks later by four lengths in the Putney-Mortlake classic.
His account of the mutiny was recounted in an award-winning  book 'True Blue' and was later made into a Hollywood movie.
As well as his coaching career, Topolski was a motivational speaker, author and broadcaster who commentated on the Boat Race on TV and wrote for The Observer newspaper for 20 years.