Recovering Robert Kubica to take part in two rally events
Former Renault driver continues road back to full-time competition
Last Updated: 05/11/12 11:32am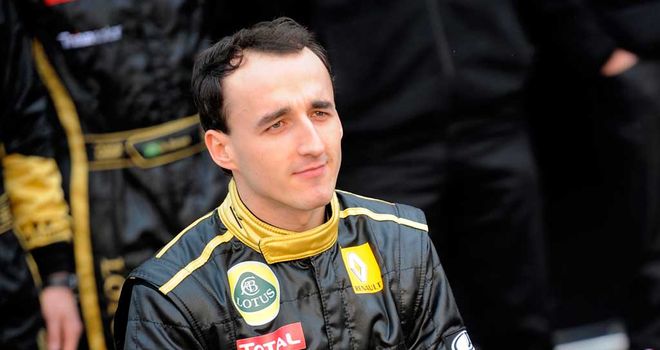 The 27-year-old Pole, whose Formula One career was put on hold after a near-fatal rally accident, will drive a Citroen C4 WRC in the Rally di Como from 15-17 November and the Rallye du Var in France the following weekend.
Former BMW-Sauber and Renault driver Kubica has not driven an F1 car since his accident in February of last year left him with severe arm and leg injuries.
However the 27-year-old won two minor rallies in Italy in September and has competed in the Rally du Var twice previously.
"I can't wait to drive a car that is quick and has been as successful as the C4 WRC," he said. "Rallying is one of my favourite forms of motorsport."
Kubica said in September he was still hoping to return to Formula One and would not give up even if he might never be at the same physical level as before.