Luis Carriera has died after crashing during qualifying for the Macau Grand Prix
Organisers of the Macau GP have confirmed that Portuguese motorcycle rider Luis Felipe de Sousa Carreira has died.
Last Updated: 18/12/12 5:03pm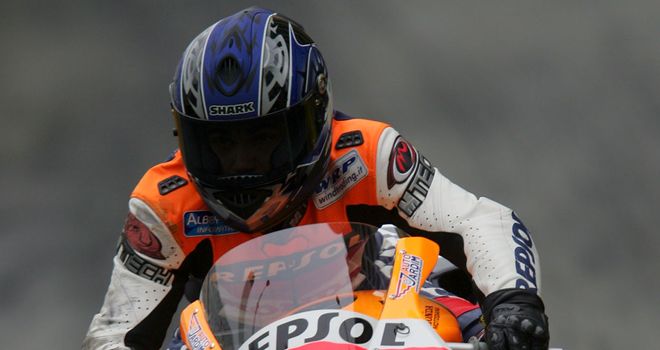 The 35-year-old succumbed to injuries sustained after he crashed during first qualifying on Friday afternoon.
The session was red flagged as medical teams attended to Carreira at the site of the accident and he was evacuated by ambulance to a local hospital.
However, doctors were unable to resuscitate the Bennimoto Raider-Cetelem rider and he was pronounced dead 20 minutes after arriving at the hospital.
Organisers abandoned the qualifying session and have not yet made a decision as to whether the 59th edition of the annual race will go ahead at the Guia street circuit.