Macau GP marred by second death in as many days
Hong Kong driver Phillip Yau Wing-choi has died in a crash at the Macau GP, the second death there in as many days.
Last Updated: 18/12/12 5:03pm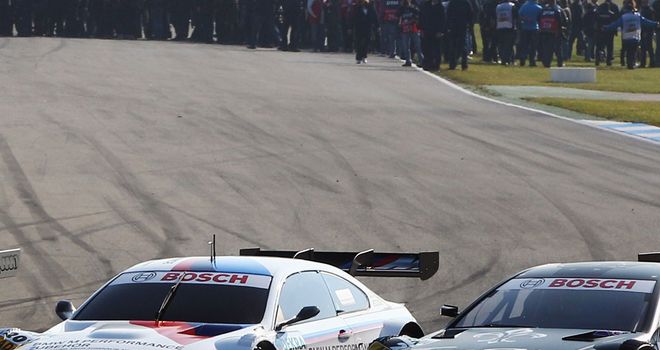 Yau was competing in the CTM Macau Touring Car Cup, part of a multi-discipline event at the Guia street circuit.
Hong Kong television reported Yau died after losing control of his vehicle and hitting a wall at around 125mph, with his car then bursting into flames before rolling to a halt.
Yau "succumbed to injuries sustained in a racing accident during the qualifying session this afternoon", the organisers said in a brief statement.
He was rushed to hospital but was pronounced dead aroundhalf an hour later.
Portuguese motorcycle rider Luis Filipe de Sousa Carreira died at the circuit on Thursday of injuries sustained after he crashed during first qualifying for the motorcycling event.
Macau GP committee co-ordinator Joao Manuel Costa Antunes defended the event's safety record following Thursday's fatality.
"In over 60 years of the Grand Prix, the record can be considered acceptable," he said.
"Those involved in motorsport and motorbikes know exactly what I'm saying."