MotoGP has extended its deal to race at Jerez circuit until 2015
MotoGP has extended its deal to race at Spanish circuit Jerez de la Frontera until at least 2015.
Last Updated: 11/12/12 5:42pm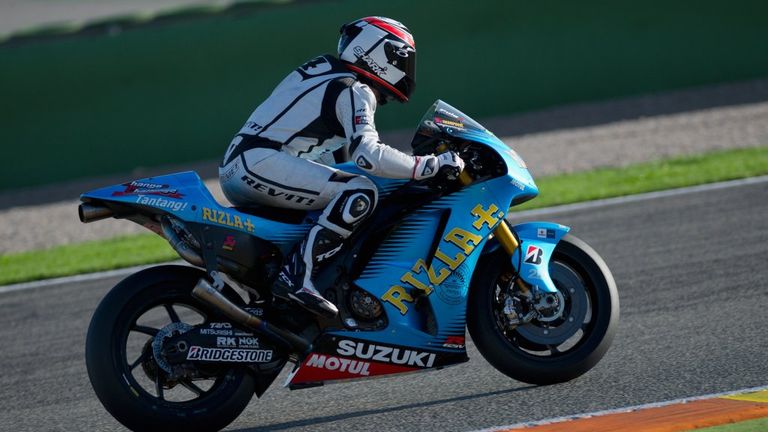 A new deal has been reached with the Andalucian government and Jerez City Council to confirm the future of the event, which is one of four Spanish races on the MotoGP schedule.
The MotoGP commercial rights holder, Dorna, confirmed the deal had been made, preserving the 2.7-mile circuit for at least three more seasons.
Dorna chief executive Carmelo Ezpeleta said: "It's with great pleasure that I can announce the extension of the Jerez Grand Prix for a further three years.
"It is one of the key stops on the MotoGP calendar with an atmosphere bar none that attracts huge crowds from near and afar.
"It is also a popular venue with the riders, as the track's nature makes it a great spectacle for some of the best racing in the world."
Along with Jerez, MotoGP will also travel to Spanish circuits Barcelona, Valencia and Aragon in 2013.