Ex-F1 star Rubens Barrichello confirms exit from IndyCar
Rubens Barrichello has confirmed that he is leaving IndyCar and will contest the 2013 Brazilian StockCar Championship.
Last Updated: 27/12/12 2:40pm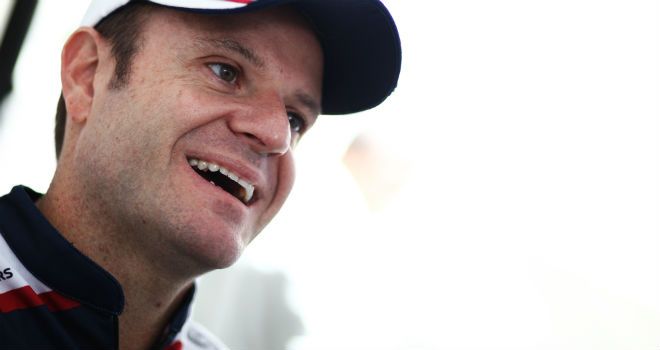 The former Formula One star spent 2012 racing in the United States but he has now signed up with the Peugeot squad, Full Time Sports, in his homeland.
"The time has come to make it official; I am excited to announce my plans to race for the 2013 StockCar Championship in Brazil," Barrichello said. "My new home will be at Full Time Sports.
"After 20-plus years representing Brazil racing all over the world, it is time to come home. It will be amazing to race in my home country again, while allowing me to be closer to my family."
Barrichello finished 12th in the final IndyCar standings, with a best finish of fourth place at Sonoma.