Takuma Sato signs up with AJ Foyt Racing for 2013 IndyCar season
AJ Foyt Racing has signed Takuma Sato to drive the No 14 Honda in this year's IndyCar season.
Last Updated: 10/01/13 10:43pm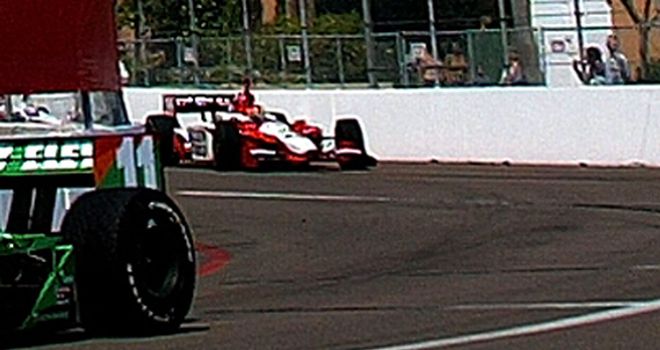 Sato will fill the seat made vacant by Mike Conway, who said he did not feel comfortable racing on ovals during practice for last September's season finale at Fontana.
Foyt said Sato's aggressive driving style caught his attention in last year's Indianapolis 500.
Sato charged to the front of the field and challenged Dario Franchitti and Scott Dixon in the closing laps, only to crash trying to pass Franchitti for the win on the final lap.
The Japanese driver has completed three seasons in IndyCar, winning two poles and five top-five finishes in 49 starts.
His best finish was second in 2012 at Edmonton.