French rider competing in the Dakar Rally dies after crashing into a Chilean police car
A French motorbike rider competing in the Dakar Rally died on Friday after crashing into a Chilean police car.
Last Updated: 13/01/13 9:44pm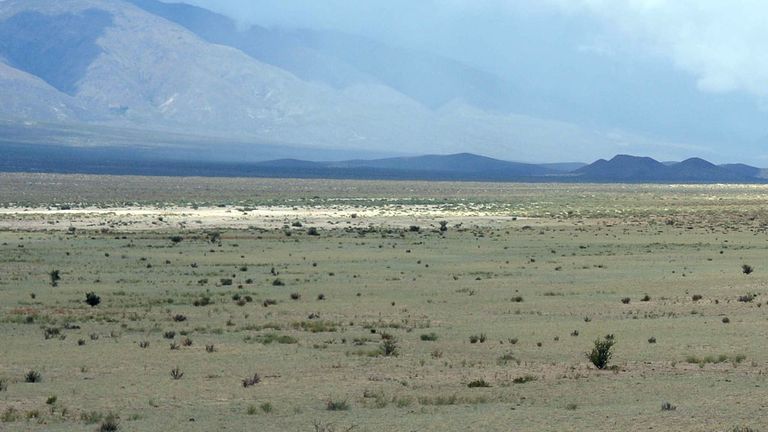 Thomas Bourgin, 25, was making his way to the start of the seventh stage when hitting the car coming in the opposite direction.
An inquiry was launched into the precise circumstances of the incident which brings to three the number of deaths in this year's Dakar.
Bourgin, from Saint Etienne, was found dead at the scene by medical officers, a statement from the race's organisers said.
"Motorcycle rider number 106 Thomas Bourgin was the victim of a fatal traffic accident," read a statement. "The rally's medical teams deployed on the ground were only able to certify the rider's death, probably instant.
"The organisers of the Dakar and everyone involved in it express their great sadness to his family and friends and offer their most sincere condolences."
Two Peruvians died in a head-on collision with a vehicle carrying members of the British Race2Recovery team earlier this week.