Former Formula One driver Robert Kubica opts for rallying comeback following near-fatal crash
Robert Kubica will drive in the world rally championships as he continues his comeback from a near-fatal accident.
Last Updated: 05/03/13 12:47pm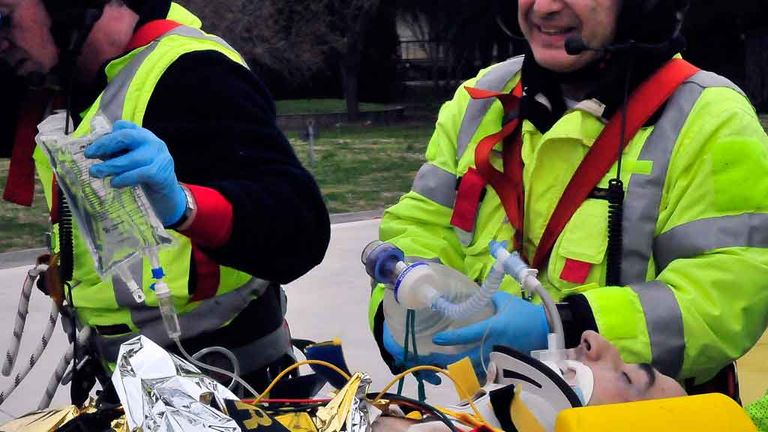 Kubica, who last raced in Formula One in 2010, partially severed his right hand and suffered arm and leg fractures when he crashed into a wall during a rally in Italy in February 2011.
The Pole has decided on a season of rallying over circuit racing for his return which will see him driver a Citroen DS3 RRC in seven rounds of the world championship in the WRC category starting in Portugal next month.
"I'm really pleased now to be able to return to top-level racing," the former BMW-Sauber and Renault driver, who recently tested a Mercedes DTM touring car.
"I can't wait to start racing, but I haven't set myself any specific target. I still have a lot to learn in rallying and to improve I will need to rack up the miles on the stages."
Citroen said the governing International Automobile Federation (FIA) had given special dispensation for Kubica's car to be fitted with a paddle shift gearbox due to the injuries he sustained in Liguire.