Alex Lowes makes WSB switch with Voltcom Crescent Suzuki team
British superbike champion Alex Lowes will not defend his title after switching to the World Superbike Championship.
Last Updated: 02/01/14 5:48pm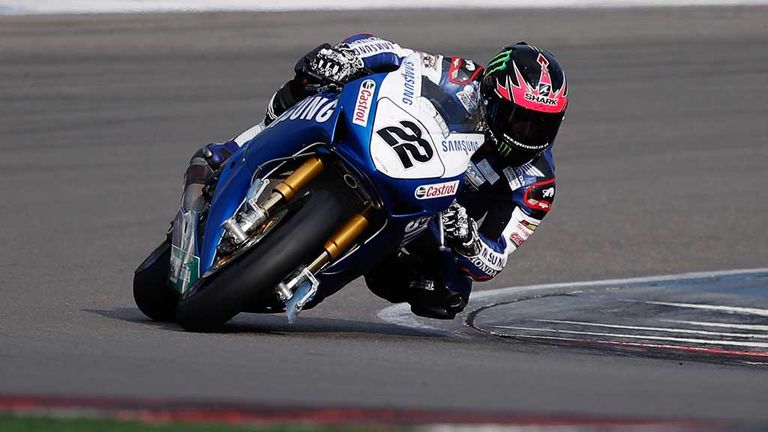 The 23-year-old from Lincoln will race alongside 27-year-old Northern Irishman Eugene Laverty for the Voltcom Crescent Suzuki team.
Lowes recently completed a two-day test session on Suzuki's GSX-R 1000 at Jerez in Spain and then put pen to paper on his contract for the 2014 season.
Lowes, whose twin brother Sam won the 2013 World Supersport Championship, said: "I am really looking forward to the new season and I will try to learn as much as I can from Eugene and then try to beat him!
"I know this will be a learning year for me, but I am eagerly anticipating it."
Team manager Paul Denning added: "Alex was the first rider decision we made for 2014 and having experienced his commitment, ability to learn and raw speed at the two tests we've completed so far, it only strengthens our belief that we have a very special talent riding for the Voltcom Crescent Suzuki team for next season."
Laverty finished second in the world championship in 2013 on an Aprilia but confirmed he would join the Voltcom Crescent Suzuki team in November.