MotoGP's official tyre supplier Bridgestone will leave the sport after 2015
MotoGP's official tyre supplier Bridgestone has announced it will withdraw from the sport at the end of the 2015 season
Last Updated: 01/05/14 11:06am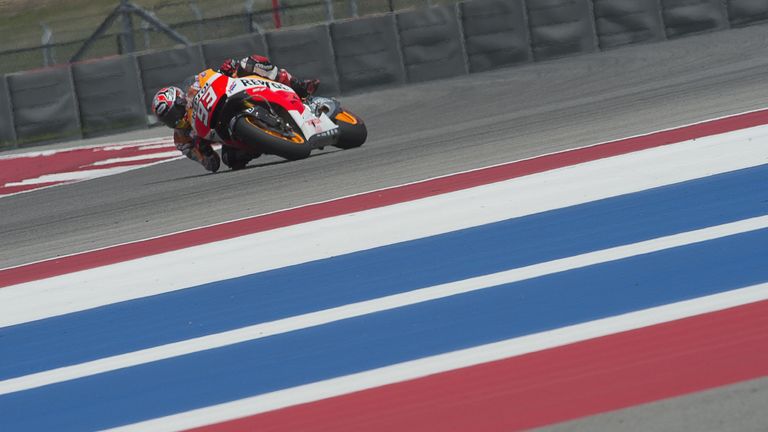 The Japanese company, which first entered the championship dominated by bike makers Honda and Yamaha in 2002, revealed it had achieved its objectives of boosting technical ability and enhancing the brand globally.
Bridgestone became sole supplier for the top category of Grand Prix racing in 2009 while Britain's Dunlop provides tyres for the Moto2 and Moto3 classes.
The Tokyo-based company said it would continue investing in MotoGP tyre development over the next two seasons.
"It is with some sadness that we will make our exit from MotoGP," said Kyota Futami, general manager of Bridgestone's global motorsport department.
"Yet, having achieved everything we set out to do when we entered the championship over 10 years ago... our company believes it is the right time to implement an exit strategy from the series."
Bridgestone was Formula One's sole tyre supplier between 2008 and the end of 2010, when they left and were replaced by Italy's Pirelli.